Posts Tagged 'Sad Sex'
Thursday, August 22nd, 2013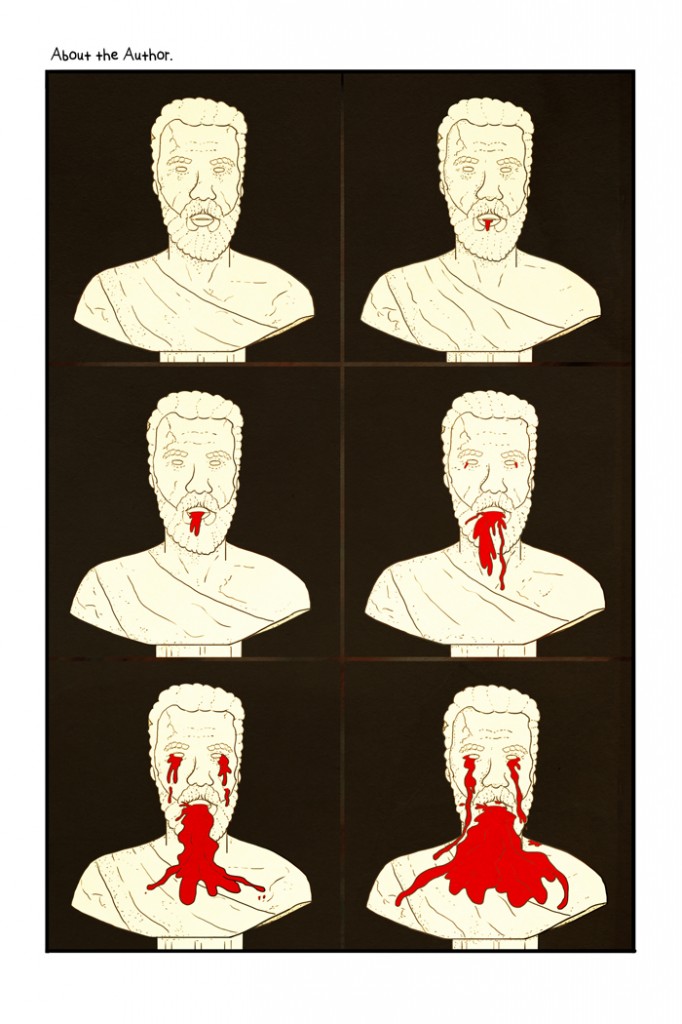 Over the past couple weeks I've been a busy boy on Vorpalizer, the blog of the Science Fiction Book Club, as usual.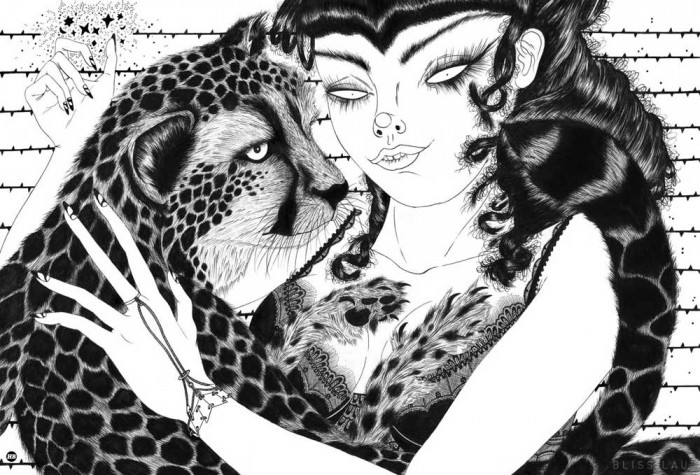 In my Webcomic Wednesday series, I wrote about the art of Heather Benjamin (which I obviously love) and The Long Journey by Boulet, empty calories but tasty, and "About the Author" by Pete Toms ("Repetition works, David. Repetition works, David.").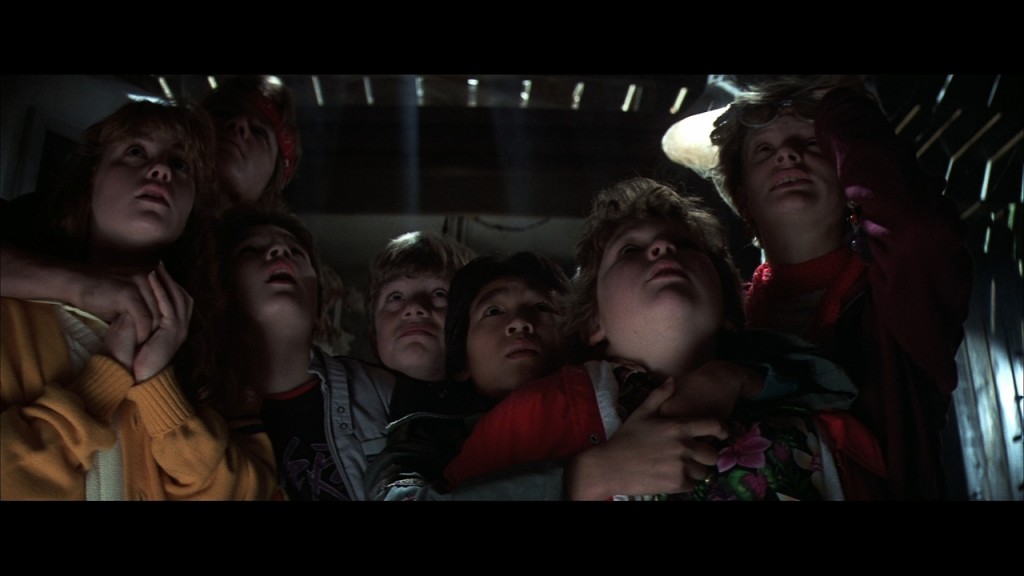 And in my Roots and Beginnings series, I talked about The Goonies, bullying, and escapism, and (via art by Sam Bosma) my greatest D&D experience ever.

---
Thursday, January 24th, 2013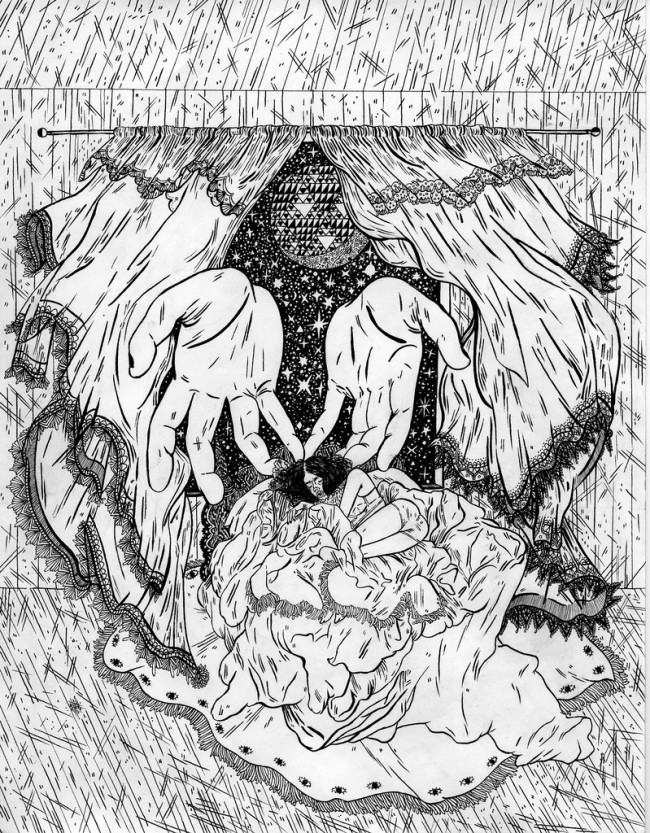 I interviewed the great Heather Benjamin of Sad Sex fame for my column at The Comics Journal. Very excited about this one.
---