Posts Tagged 'Robin McConnell'
June 19, 2013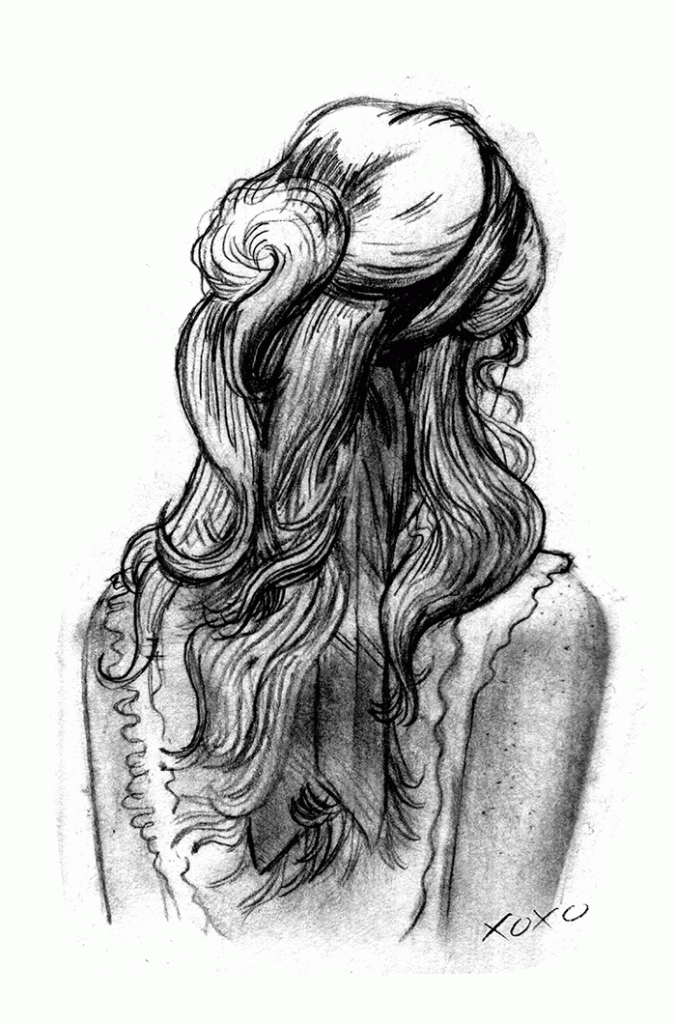 Go read XOXO, a collection of comics and art inspired by Gossip Girl, edited by Robin McConnell and featuring contributions by Maré Odomo, Brandon Graham, Warren Craghead, Jacob Ferguson, Benjamin Marra, Mike Myhre, Jen Vaughn, and myself & Dan White. It's online in its entirety at Study Group.
May 24, 2012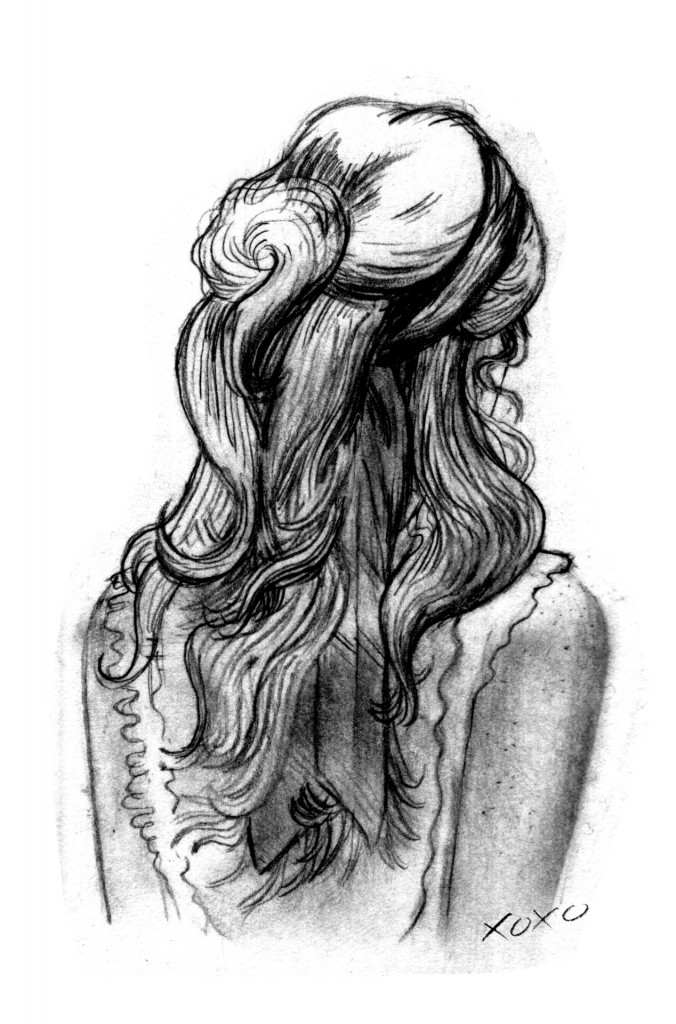 xoxo, a Gossip Girl zine
edited by Robin McConnell
cover by Maré Odomo
contributions by Warren Craghead, Sean T. Collins and Dan White, Benjamin Marra, Jacob Ferguson, Michael Deforge and Steve Rolston
Coming soon!