Posts Tagged 'Oily Comics'
December 16, 2013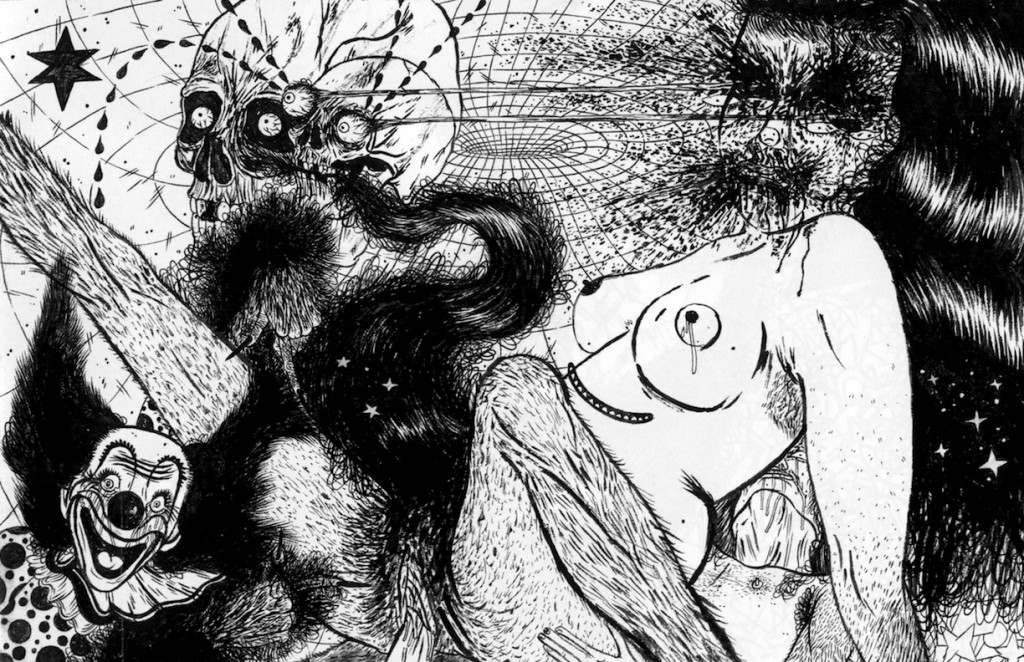 I wrote about two of my favorite comics from 2013, Heather Benjamin's Exorcise Book and Josh Simmons's Habit #1, for Zainab Akhtar's year-in-review series at Comics & Cola.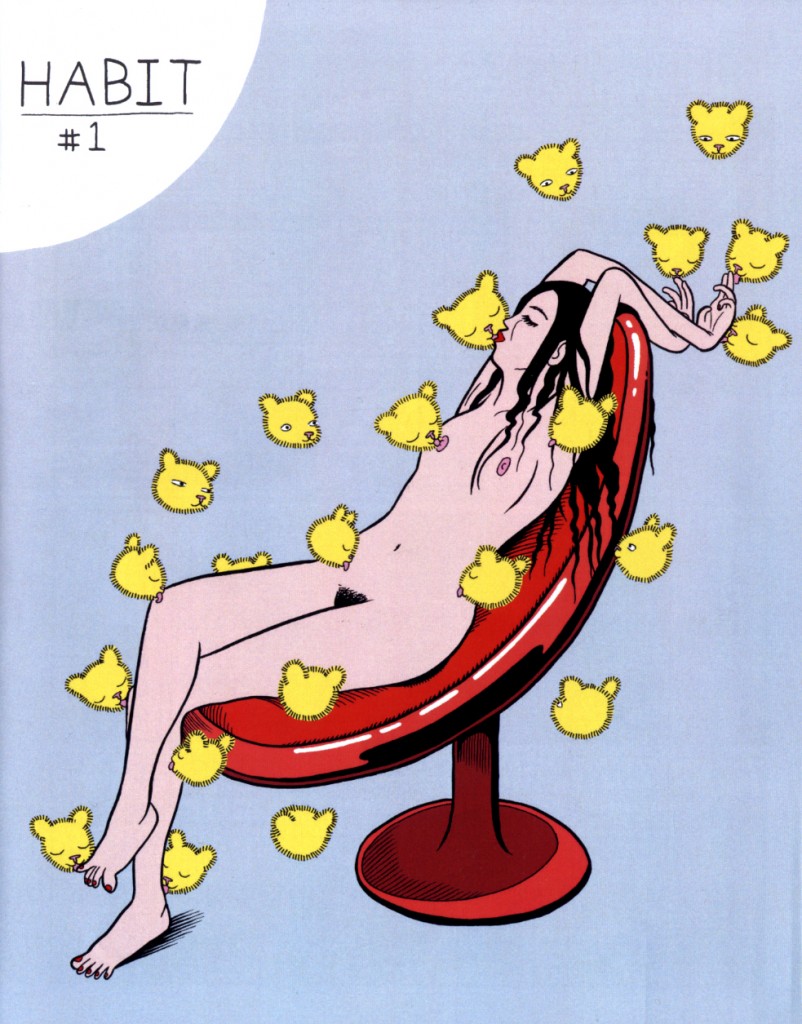 December 21, 2012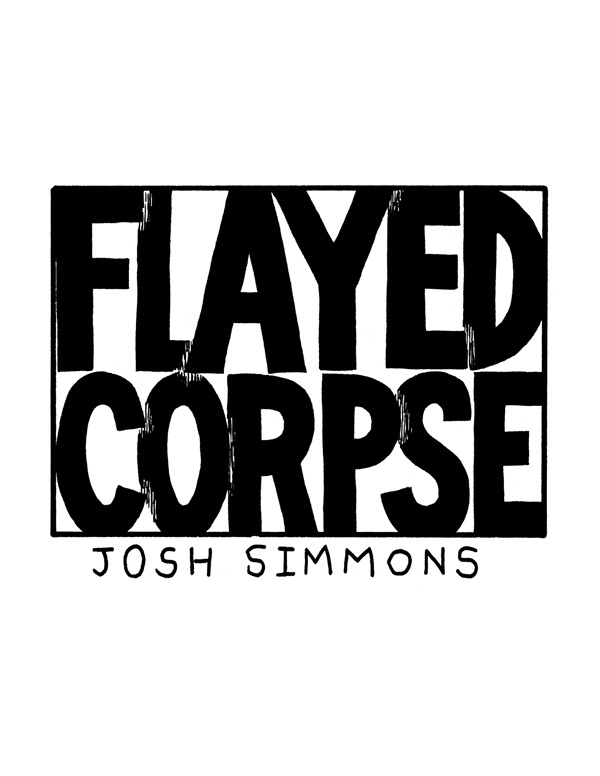 Flayed Corpse
Josh Simmons, writer/artist
Oily Comics, 2012
12 pages
$1
Buy it from Oily
I reviewed Flayed Corpse by Josh Simmons for The Comics Journal. Happy Holidays!