Posts Tagged 'laid waste'
November 27, 2017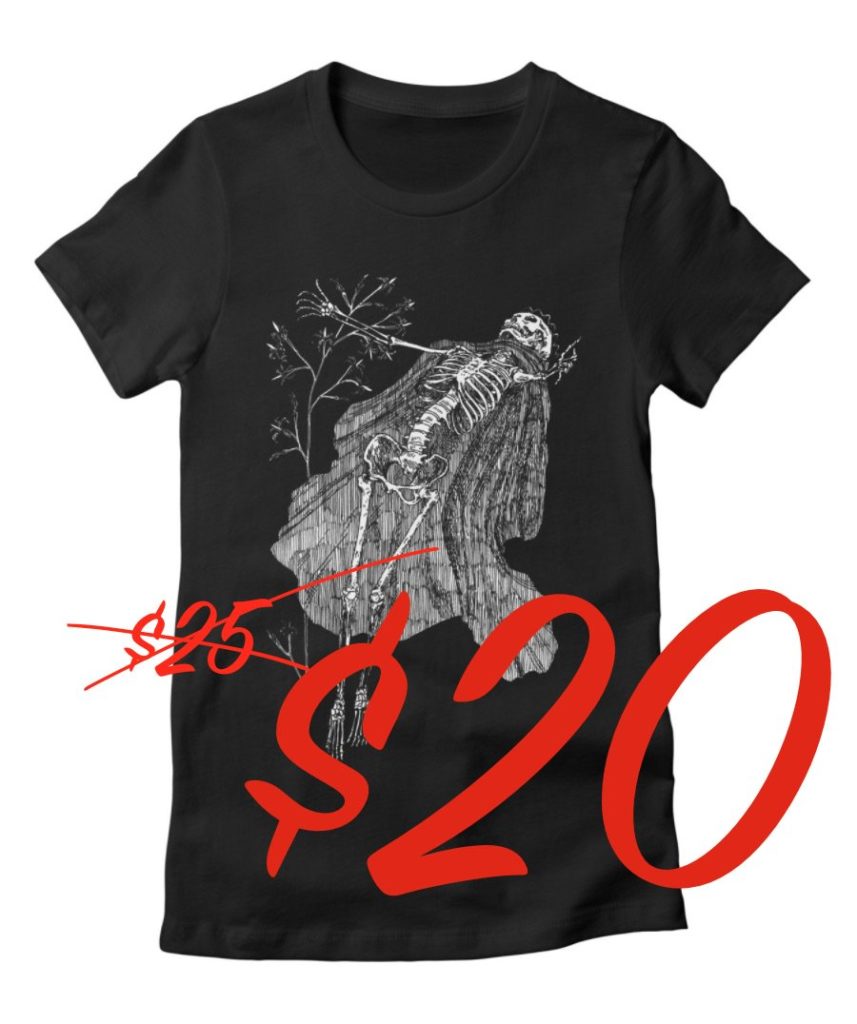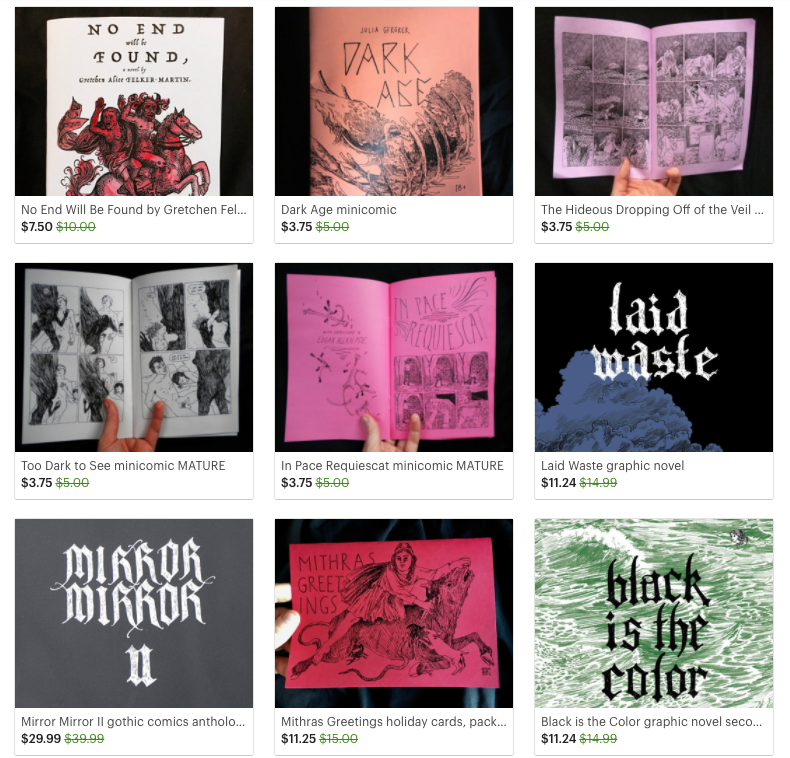 All of the books by my brilliant partner Julia Gfrörer are 25% off at her Etsy store, today only. This is a filthily obscene deal for incredible work. For the record, this sale includes three collaborations with me: the anthology MIRROR MIRROR II and the pornographic Edgar Allan Poe adaptations (!) IN PACE REQUIESCAT and THE HIDEOUS DROPPING OFF OF THE VEIL. If you enjoy my writing you may like them as well!
Also, everything in Julia's Threadless store (t-shirts, hoodies, tote bags, and more) is 20-30% off today only, with free shipping on orders of $45 or more if you use code "CHEER83687d". Again, this is an insanely good deal!
December 12, 2016
Those nice boys of online at the Chapo Trap House podcast had some very kind words for Julia Gfrörer's new graphic novel from Fantagraphics, Laid Waste, on this week's episode. Oh yeah, they also interviewed some guy named Adam Curtis, I think he makes movies? Anyway please listen, and visit Julia's webstore if you'd like to know more.