Sean T. Collins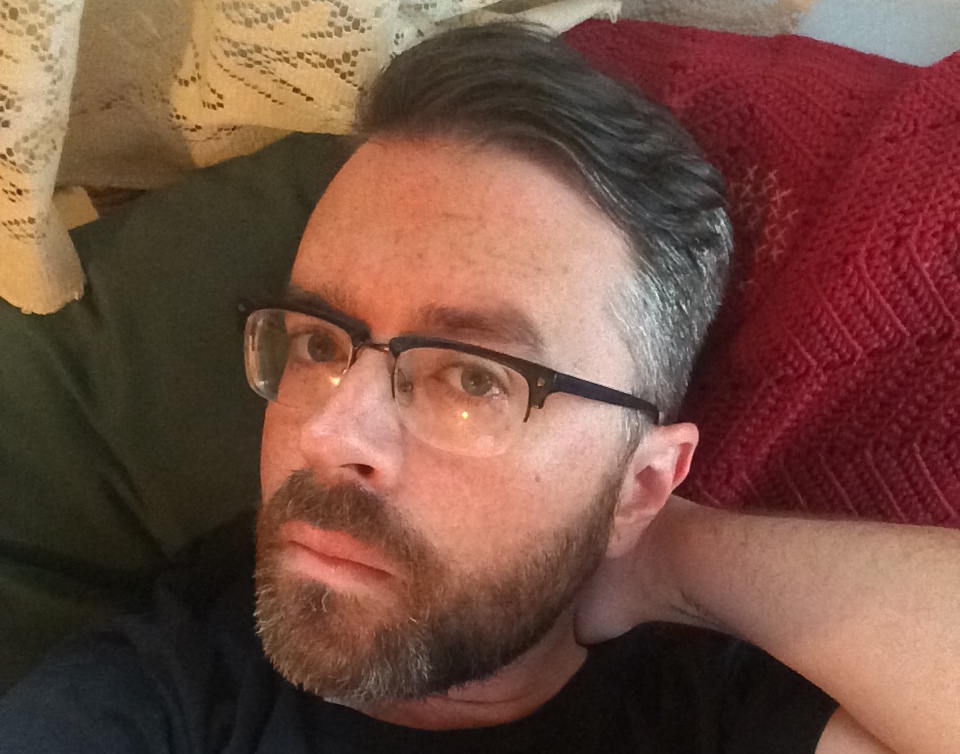 My name is Sean T. Collins. I'm a writer.
I've covered television, music, film, comics, and other forms of popular culture for a variety of clients.
Rolling Stone / The New York Times / Pitchfork / Vulture / Decider / The A.V. Club / Esquire / Vice / Thrillist / Mic / In These Times / Observer / Grantland / Wired / BuzzFeed / The Comics Journal / DC Comics
I am the co-editor (with Julia Gfrörer) of Mirror Mirror II, an anthology of gothic/erotic/horror comics and art from publisher 2dcloud. (Reviews)
I am the co-host (with Stefan Sasse) of The Boiled Leather Audio Hour, a podcast about George R.R. Martin's A Song of Ice and Fire, its television adaptation Game of Thrones, and related areas of culture and politics. (Tumblr / Patreon)
I write short comics of my own in collaboration with a variety of artists. My comics have been published by Marvel, Top Shelf, Study Group, Partyka, Thuban Press, and Youth in Decline.
I've written about pop culture professionally since 2001 and on my blog since 2002.
I live on Long Island with my partner, cartoonist Julia Gfrörer, and our children.
You can email me or follow me on twitter.
This blog was designed by the great Jason Dean.