I've been busy over at my dayjob blog.

I wrote about Meaghan "Moneyworth" Garvey's extraordinary rap-Illuminati project Talking to the Holy Ghost in My Bugatti.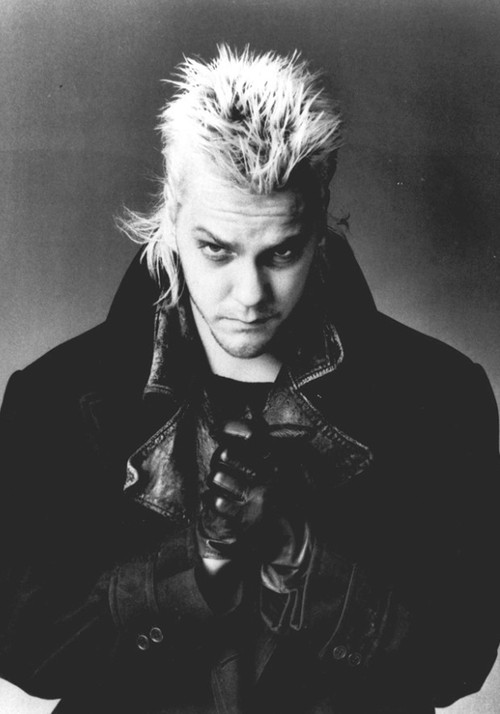 I wrote about The Lost Boys and obeying the rules of vampirism.

And I wrote a whole lot about Star Wars: John Williams vs. Bernard Herrmann the AT-AT, Jabba the Hutt, the Duel of the Fates, the Tattooine Sunset, the Ewoks, The Emperor.
Tags: comics, comics reviews, Comics Time, horror, Meaghan Garvey, Moneyworth, movie reviews, Return of the Jedi, reviews, Star Wars, Talking to the Holy Ghost in My Bugatti, The Empire Strikes Back, The Lost Boys, Vorpalizer