* Tom Spurgeon's complete holiday interview series is up at the Comics Reporter. Go ye and click; so far I've really enjoyed the interviews with writer Mark Waid, cartoonists Dean Haspiel, Derf Backderf, Sammy Harkham, and Tom Kaczynski, and critics J. Caleb Mozzocco and Rob Clough.
* You should absolutely read "Sticky-Icky-Icky," a stoner-sex-slice-of-life comic by Box Brown. I said "whoa" when I saw this page in particular.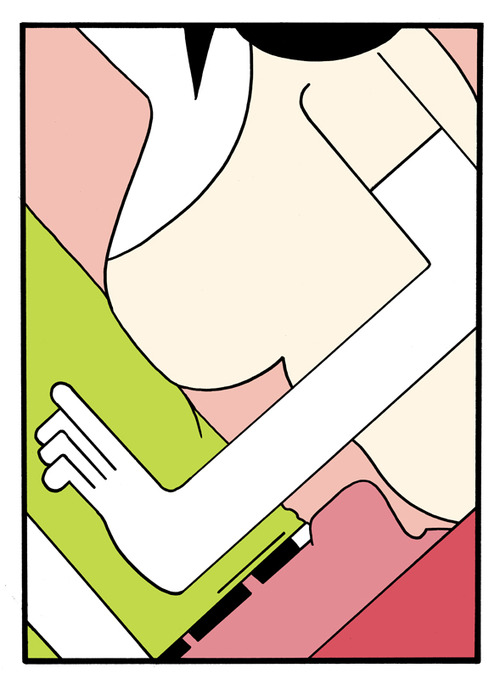 * Ooh, it's a master list of the tumblrs for all the members of Closed Caption Comics who have tumblrs. Thanks, Ryan Cecil Smith!
* Wow, the colors on this cover for Lisa Hanawalt's forthcoming book from Drawn & Quarterly.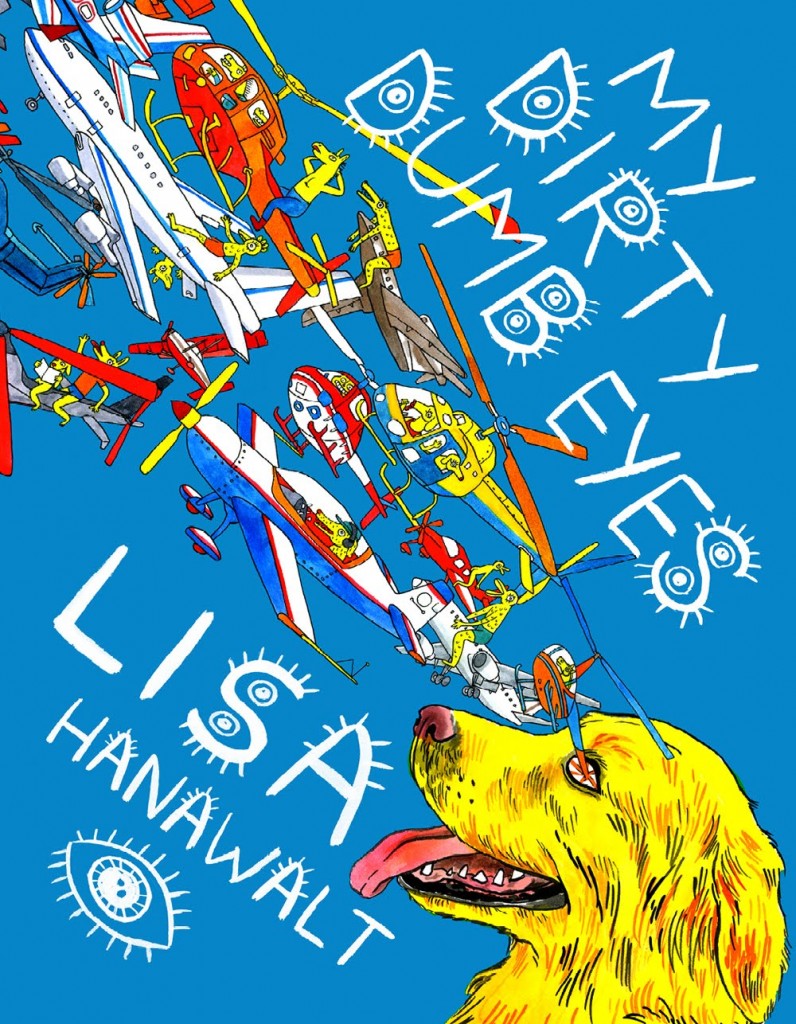 * Always glad to see smut from Julia Gfrörer.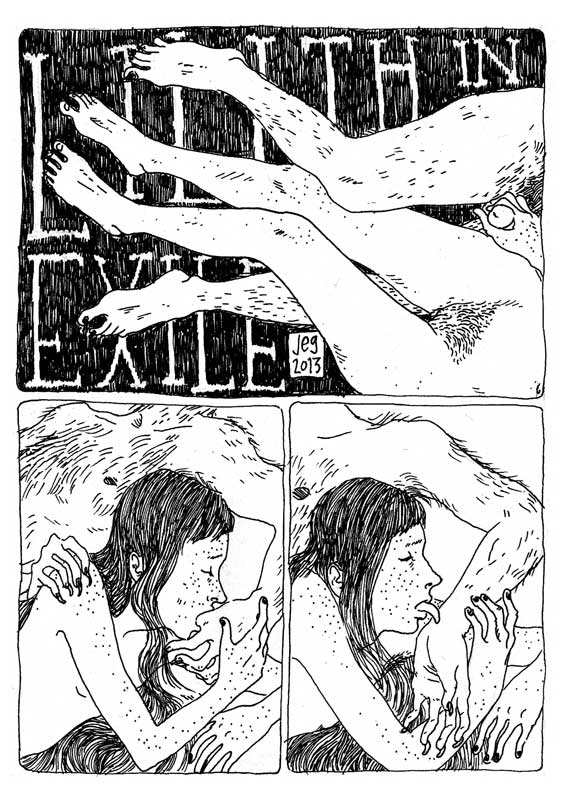 * Very very Barkerian work from Mr. Freibert.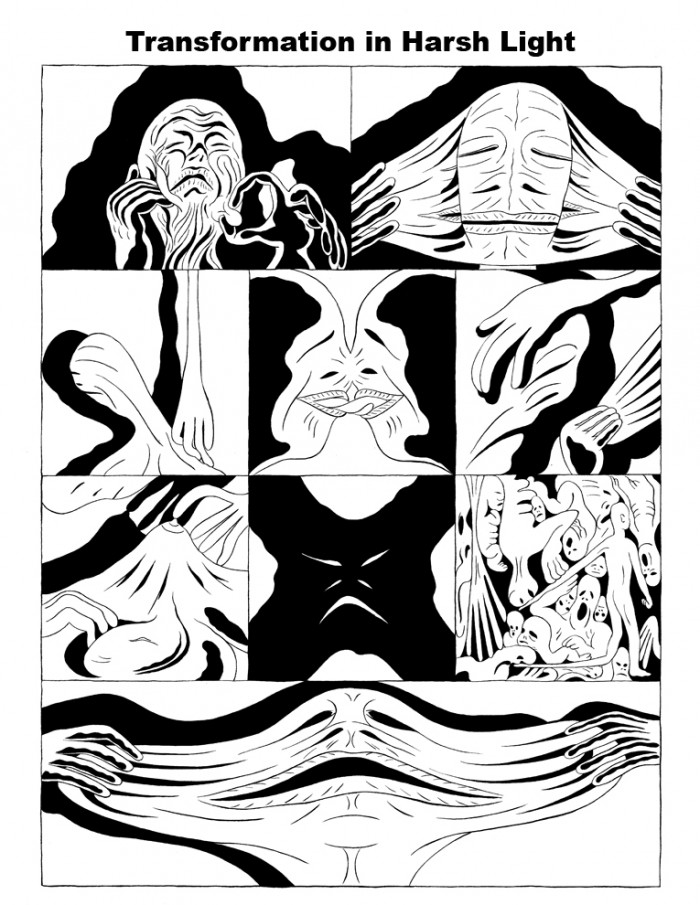 * This painting by Charles-Frédéric Soehnée is a nightmare. (Via Monster Brains.)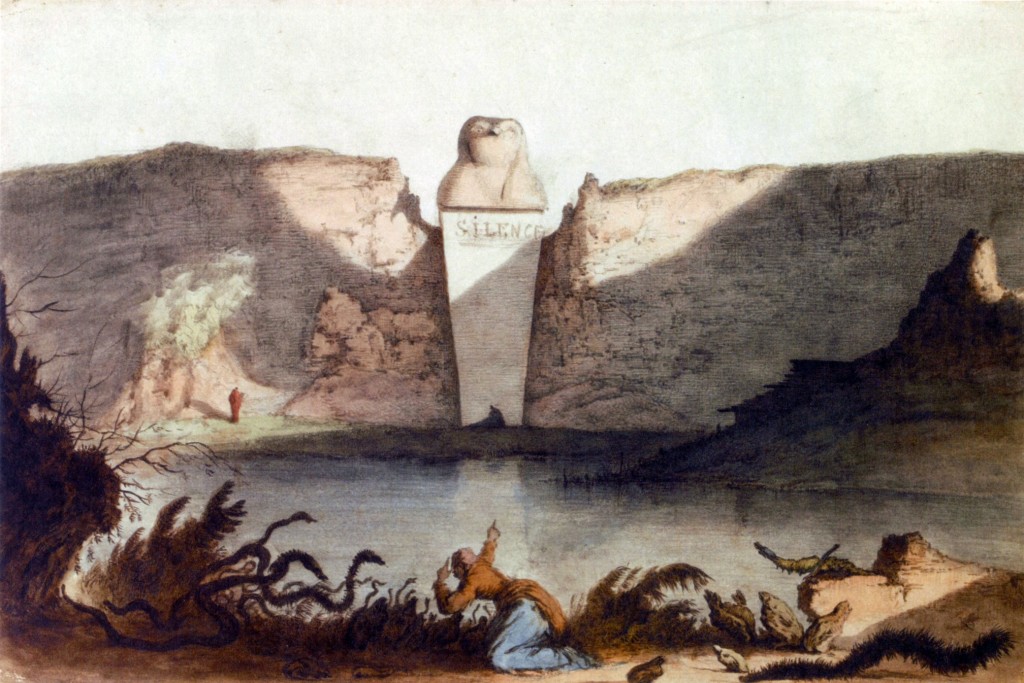 * Just for fun, Dresden Kodak creator is doing a whole series of drawings and sketches and posts on J.R.R. Tolkien's The Silmarillion. Many of them are idiosyncratic and beautiful.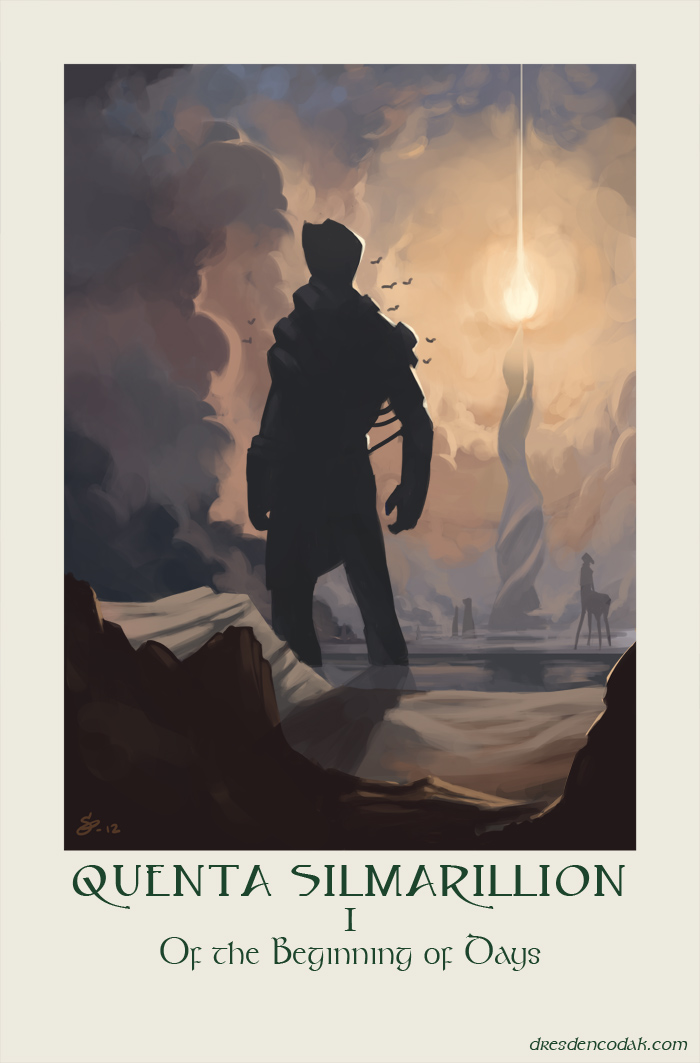 * The addendum at the end hurts a bit because Coates in scold mode is the worst Coates, but otherwise this is a nice scales-from-the-eyes piece by Ta-Nehisi Coates about Kendrick Lamar's excellent album Good Kid, M.A.A.D. City.
* Here are all of Chris "Shallow Rewards" Ott's posts on the Cure from his stint on the themed music blog One Week, One Band last year. If you want to read a good writer write a whole lot about a good band he happens to love, then this is just like heaven . (Just note that in this case, when you're clicking the arrows to navigate the pages, "older" actually means "newer," since it's arranged chronologically but tumblr gets confused by this.)
* Great piece on Downton Abbey and Lady Edith by Alyssa Rosenberg.
* John Brennan belongs in prison, not running the CIA. If you did half the shit this guy says it's okay for the government to do, you bet your ass you'd be in prison.
* Truth, justice, and the American way.
* Very sad news: Wilko Johnson, guitarist for Dr. Feelgood and Ser Ilyn Payne on Game of Thrones, is dying of pancreatic cancer. Man that guy played with style.
* Scientists have filmed a live giant squid in its natural habitat. I can die now.
* New The Winds of Winter sample chapter from George R.R. Martin!
Tags: A Song of Ice and Fire, books, Carnival of souls, comics, fantasy, George R.R. Martin, horror, links, music, real life, the winds of winter, TV