* Let's start with a couple of quick updates to the piece I wrote yesterday about Tim Marchman's essay on superhero comics for the Wall Street Journal. First, I thought it was important to add that I read and like quite a few Big Two superhero comics being published today, and I enjoy the field overall more than Marchman does, so that would be another quibble of mine with the piece. My attitude for the last few years has been that since I have an easy enough time finding superhero comics I enjoy, I don't bang my head against the overall health of the genre. (Indeed it's been a long time since I felt worrying about the Health of Comics was a productive or worthwhile goal for me as a writer.)
* Second, the Washington Post's Michael Cavna wrote in to point out that he has indeed been covering the ethical ramifications of the Avengers movie and Marvel's treatment of Jack Kirby for WaPo's Comic Riffs blog: here he proposes Marvel just up and giving the Kirby heirs a million dollars, and here he interviews writer-artist Roger Langridge about his decision to cease working for Marvel and DC over creator-rights issues. I guess there's a difference between the book review section (where Marchman's piece appeared) and a dedicated blog for comics and cartooning, but I said that the national media hadn't touched these issues at all, and here you have one of the most national-est and mainstream of national mainstream news publications talking about it. My only defense is that I simply missed the articles. Thanks to Cavna for bringing them to my attention, and for bringing these issues to the attention of his readers.
* Normally I'd save items like this for All Leather Must Be Boiled, but Entertainment Weekly's big scoop on all the new characters in Game of Thrones Season Three (I've linked to Westeros's coverage because they add a couple scoops of their own) is good enough news to share it over here, too. Basically, that character you love and were worried wasn't going to be in the show, whoever that happened to be? He or she is in the show.
* Another one bites the dust: Like it did with me, fatherhood has forced my old Robot 6 editor JK Parkin to retire from the blog. John's a smart writer and a tireless editor, who was responsible for making perhaps the great "you got peanut butter in my chocolate" comics blog — Robot 6 covers the entirety of comics from the home base of a superhero-centric site, and John's the one who navigates the conflicts and congruencies — as good as it's long been. Good luck, Papa John, and good luck to the equally awesome Kevin Melrose, who's officially taking over.
* Speaking of Robot 6, Chris Mautner provides an introductory course on Charles Burns.
* Whoa: Benjamin Marra unveiled a whole new primitive style this past week. Feast your eyes on "Inner-City Wizard" and "College Buds." But don't worry: "High School Hooker Vigilante" still has that old-school Marra magic.
* Catching heavy Renee French vibes, of all things, from Tyler Crook's portrait of the Childlike Empress from The NeverEnding Story.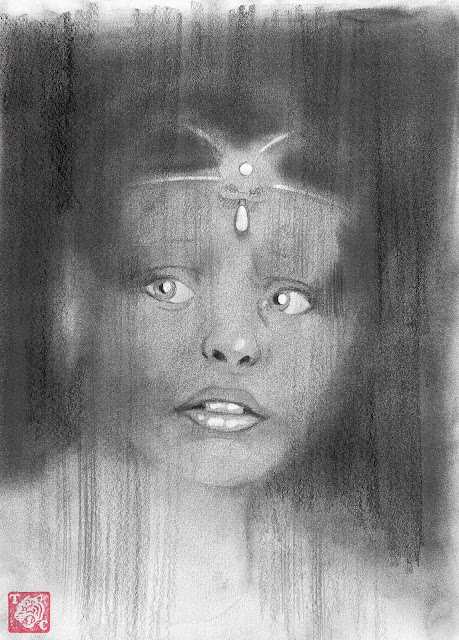 * Mind you, the original Renee French is always available for your perusal as well.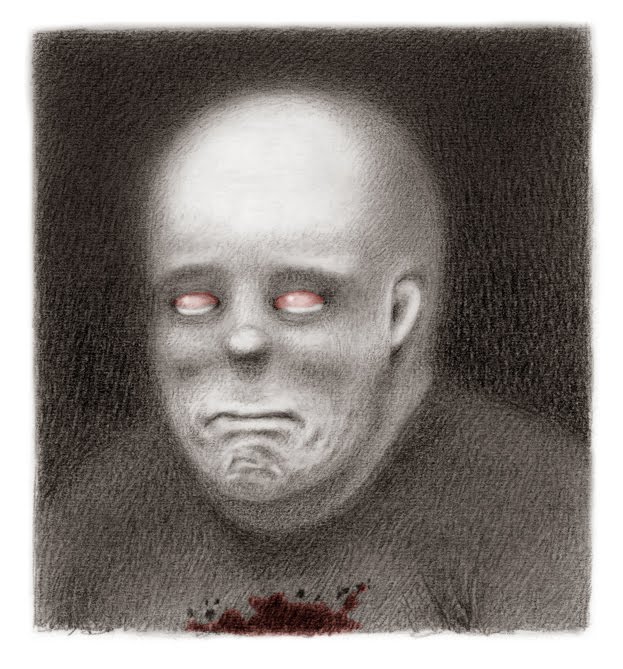 * You anti-London Olympics people out there, and I know there are a bunch of you, ought to appreciate this savage, vulgar thing from Pete Barn Paulsz. (I wish I could remember how I found this.)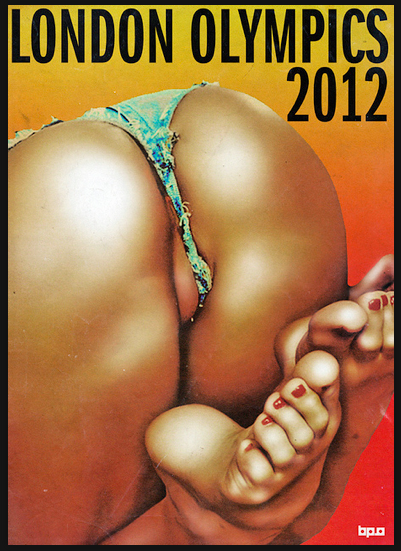 * Jonny Negron, man. Jonny Negron.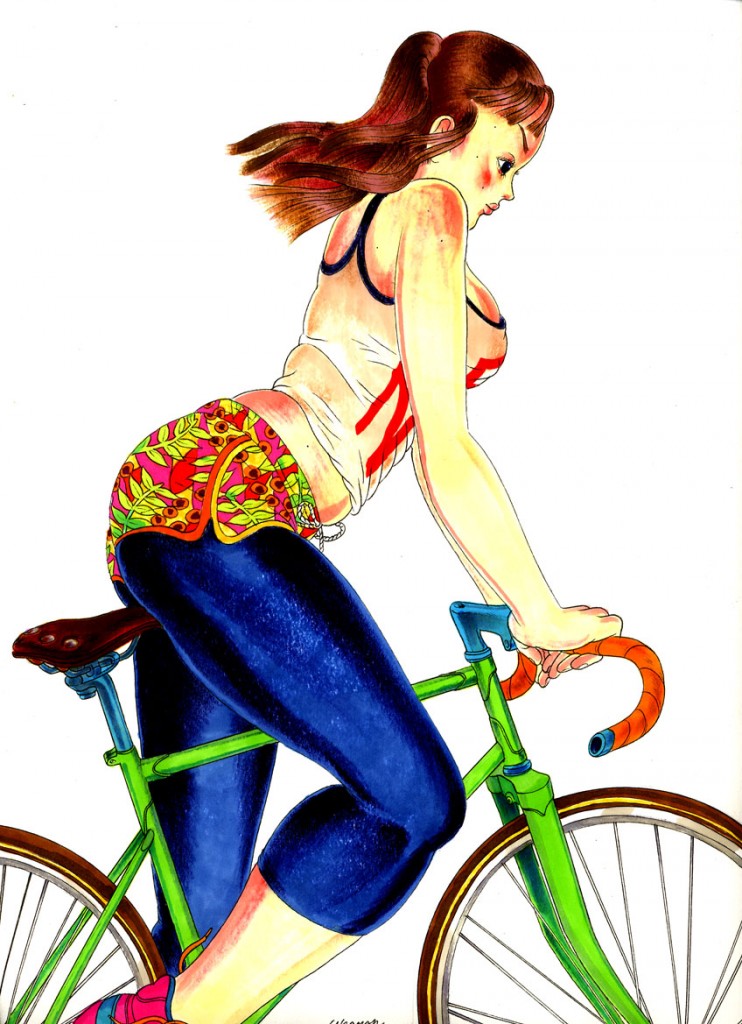 * Music writer Jamieson Cox interviews music writer Brandon Soderberg for his tumblr-centric music-writing podcast. Two great writers who taste great together.
* Aw man, that Jack Kirby "Spiderman" image that went around last week was a fake. (Via an apologetic SHIT COMICS.)
* Fun fact I learned from Glenn Greenwald #1: Did you know the Obama administration defines any military-age male in a strike zone as a combatant? Keep this in mind next time you hear about how many militants our fleet of flying killer robots blew up.
* Fun fact I learned from Glenn Greenwald #2: Did you know that the way we caught Osama Bin Laden was by hiring a Pakistani doctor to pretend to vaccinate children for Hepatitis B when in actuality he was collecting DNA samples? Keep this in mind the next time you hear about how those evil Pakistanis put that guy in jail for 33 years for the crime of "helping us find Bin Laden." And try to imagine the damage this will do to vaccination rates in Pakistan — "Oh, you want to vaccinate my kid? Sure, sign me up for the program that could well be a CIA front to find someone, shoot him to death in view of his family, and dump his body in the ocean."
* I already knew this was going on so it's not a fun fact I learned, but as Glenn Greenwald points out, the Obama administration's interpretation of "due process" is as ludicrous and laughable as it is totally horrifying.
* On a palate-cleansing final note: this fake menu handed out at the Brooklyn food festival Googamooga is the funniest bit of writing I've seen in a very, very long time. Panty slaw has entered the lexicon of the Collins household in a big way.