* Is this the best line-up of comics creators ever assembled? Appearing at the University of Chicago's Comics: Philosophy & Practice conference: Lynda Barry, Alison Bechdel, Ivan Brunetti, Charles Burns, Daniel Clowes, R. Crumb, Phoebe Gloeckner, Justin Green, Ben Katchor, Aline Kominsky-Crumb, Francoise Mouly, Gary Panter, Joe Sacco, Seth, Art Spiegelman, Carol Tyler, and Chris Ware. You're just the Hernandez Brothers away from running the table on the Greatest Living Cartoonists. Burns, Clowes, Gloeckner, and Ware are my personal pantheon even before you consider towering figures like Crumb, Spiegelman, Mouly, Sacco, Panter, and Katchor. Good god almighty. (Via Drawn & Quarterly.)
* So this explains Guy Davis's abrupt, weirdly underaddressed-by-Dark-Horse departure from Mike Mignola and John Arcudi's near-peerless B.P.R.D.: He's working on the next Guillermo Del Toro film.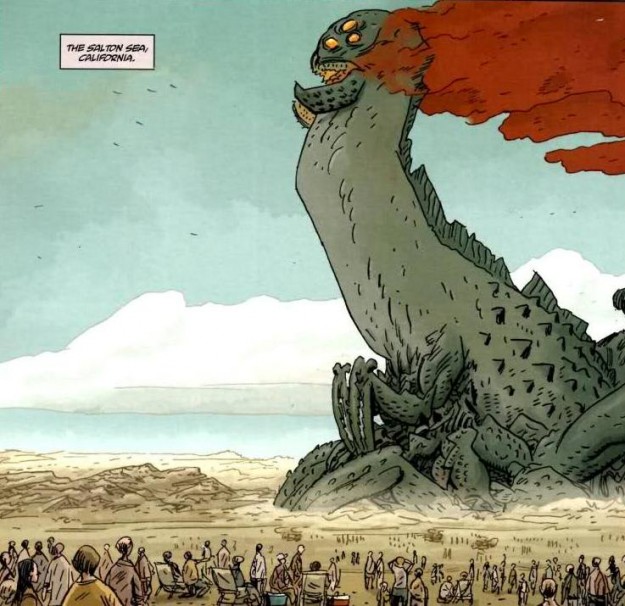 * Tom Spurgeon and David Brothers on Before Watchmen, the shame of comics.
* Tim O'Shea talks to Kevin Huizenga about Gloriana, his forthcoming hardcover re-release of what I consider to be one of the greatest comics ever made by anyone, ever. Huizenga's a difficult interview, but Tim makes it work.
* Comics Grid's Nicholas Labarre's essay on Roy Thomas and Mike Mignola's adaptation of Francis Ford Coppola's Bram Stoker's Dracula is the most possessive-apostrophe-heavy link I've made in ages, but worth your time nonetheless. I remember the owner of my teen-years comic shop really giving that book the hard sell to me, to the point where I felt bullied into buying it. At the time I assumed he knew I was a big fan of the film and thus an easy mark for the tie-in, but now I wonder if he was simply trying to expose me to Mignola.
* Okay, Jillian Tamaki, now you're just showing off.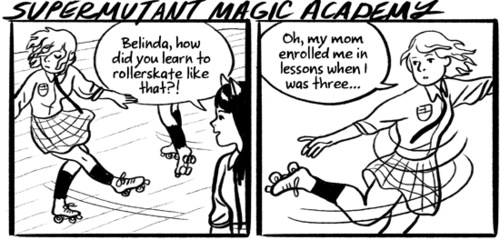 * Tom Neely #1: Rob Clough review's Neely's fascinating The Wolf, one of the best comics of 2011.
* Tom Neely #2: My God, Neely's parodies of various Kramers Ergot contributors (drawn in the style of KE regular Tom Gauld's great-author comics) are unbelievably hilarious and mean, and I say that despite really liking the work of almost everyone lampooned thereby.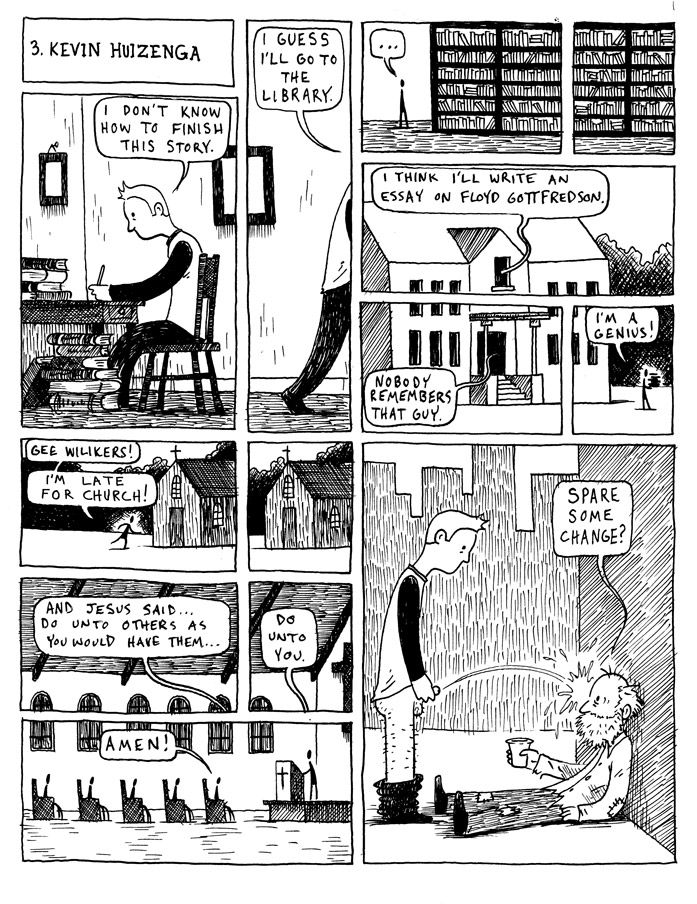 * Tom Neely #3: He's drawing beautiful naked women again. PROCEED.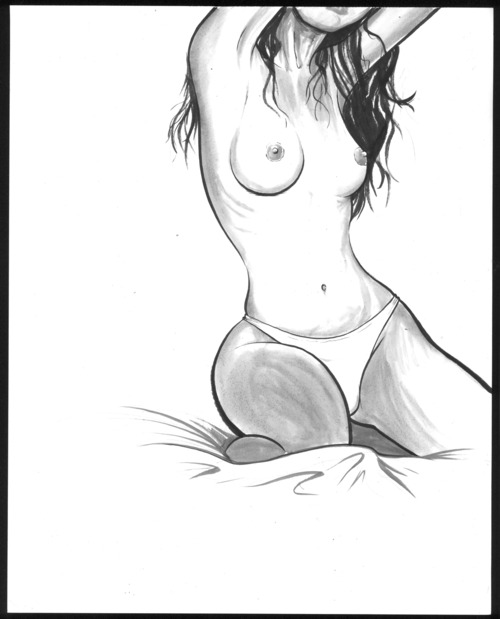 * Did you know? Mazzy Star's Hope Sandoval was the original model for Paul Pope's character HR in THB. Once seen, it cannot be unseen.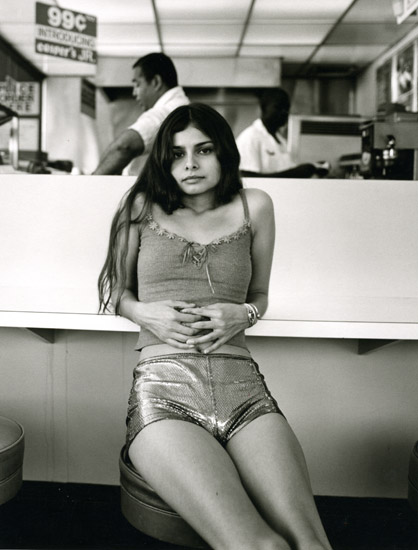 * Fine writing by Matthew Perpetua about the enduring appeal of Kraftwerk.
* Fine writing by the Mindless Ones, Matt Zoller Seitz, and Deborah Lipp on recent Mad Men episodes.
* Related: Josh Wigler, host of the MTV News Watching the 'Thrones' video roundtables on Game of Thrones in which I participate, put together a pretty dizzying summary of all the geek-culture references and connections on last weekend's Mad Men. I missed the Lost homage, myself.
* Watching this gameplay video from the old SNES sidescroller/sim hybrid ActRaiser, I suddenly understood Proust and his madeleines.
* Finally, I'm not a big gamer, I'm definitely not a big fighting gamer, and I don't even own one of the systems for which such a game would be available, but boy oh boy do I want a Game of Thrones fighting game. (Via Topless Robot.)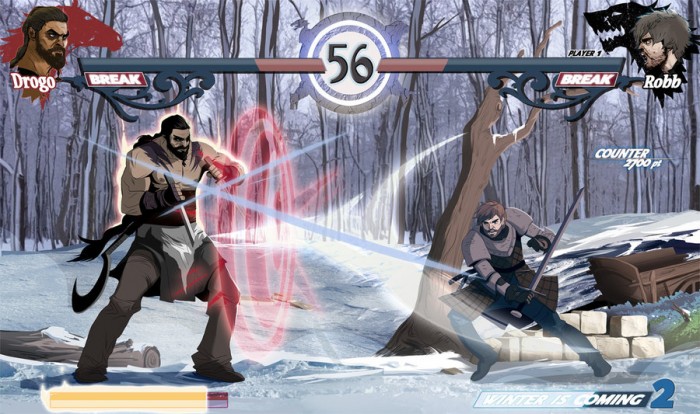 Tags: Carnival of souls, comics, gaming, horror, links, movies, music, TV