* The first Monday of the month is the best Monday of the month because it's the Monday Matthew Perpetua unveils his latest Fluxblog 10th Anniversary Survey Mix: 2004! We're kicking off a stretch of years wherein I remember the music very fondly, because I listened to much of it in what my therapist referred to as a sensory deprivation chamber, my car during my 75-90 minute commute each way to and from Wizard magazine. You form some intense relationships with sound in those circumstances. Anyway, Matthew's taste runs both broad and deep. And this year's eight-disc mix has some killer transitions: "Vertigo" into "Evil" and "Blood on Our Hands" into "Pardon My Freedom" are my favorites.
* Rock-solid, basic biographical profile of Daniel Clowes by The New York Times' Carol Kino. This is not something I care about, really, but Clowes is a great ambassador for comics simply in that you can hand so many of his book-formatted to people, confident in their quality.
* The best of the spoiler-free reviews of the first four episodes of Game of Thrones that HBO sent to critics, at least that I've seen, is Willa Paskin's at Salon.
* Here's the cover for Hope Larson's adaptation of Madeleine L'Engle's A Wrinkle in Time, out on October 2nd.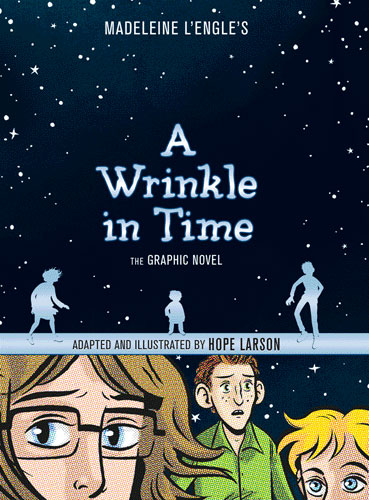 * It's been a while since I directed you to Michael DeForge's Ant Comic. So allow me to direct you to Michael DeForge's Ant Comic.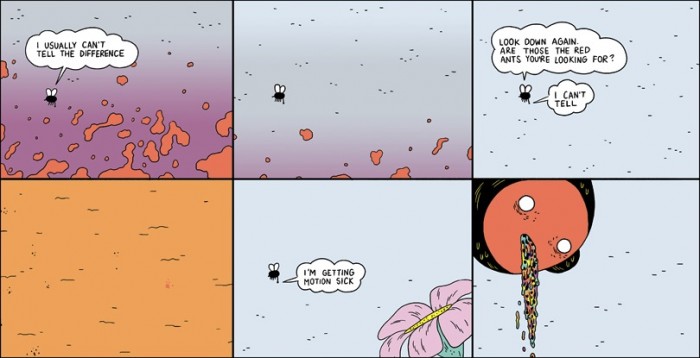 * And while I'm sending you to various webcomics, the latest installments of Ray Sohn's True Chubbo and Brian Chippendale's Puke Force are unexcerptable but strong.
* Yeesh, Anders Nilsen.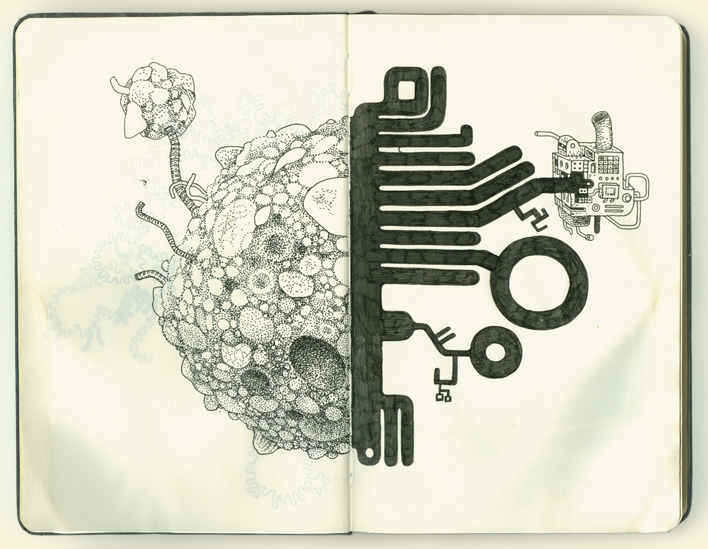 * NEGRON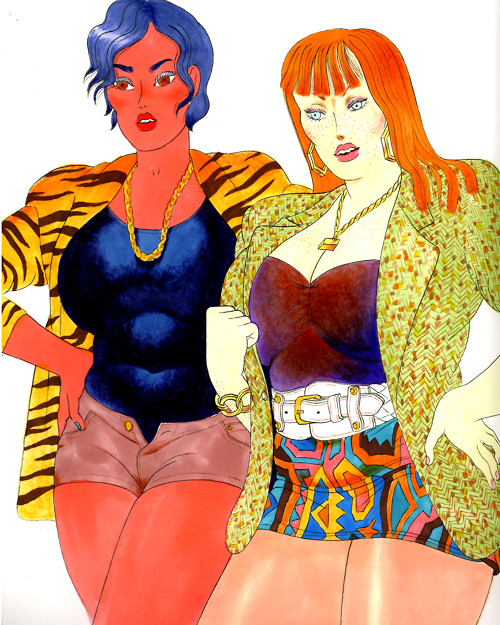 * In the flat-color vein of that Tom Scioli American Barbarian page from the other day comes the cover to Chuck Forsman's Snake Oil #7.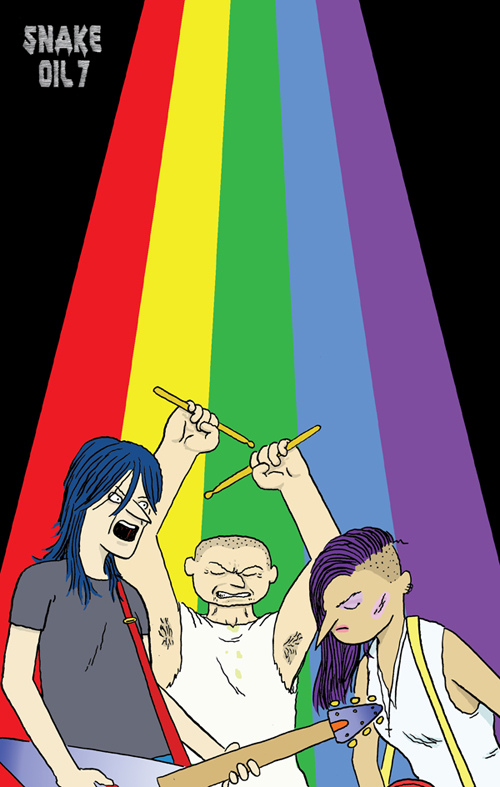 * Another cover! This one for Everything Together: Collected Stories by Sammy Harkham, due from PictureBox in September.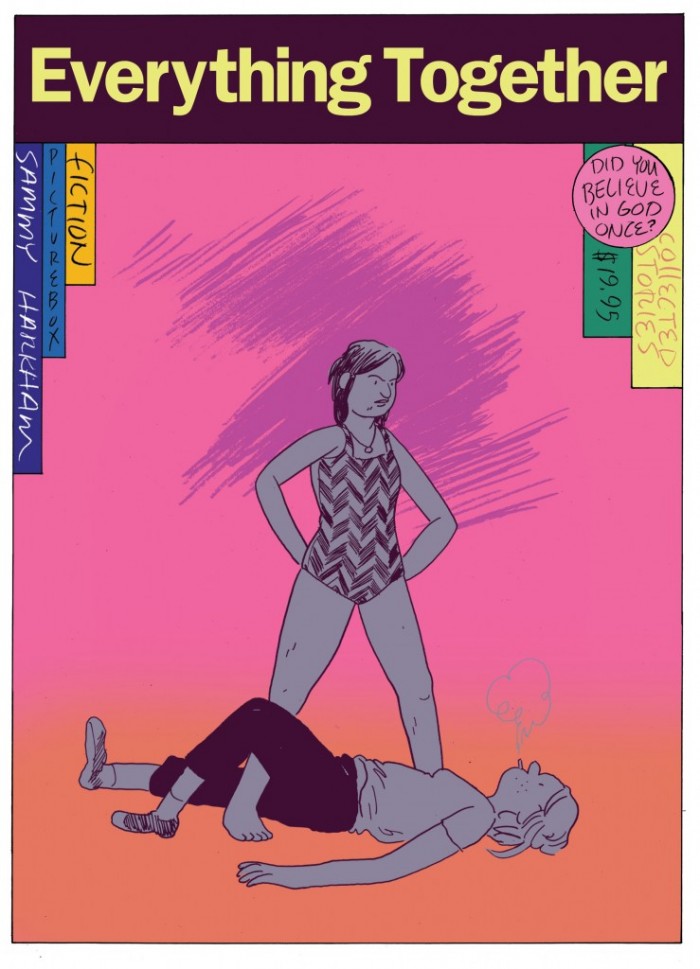 * Ross Campbell draws Katniss & Peeta from The Hunger Games. Apparently he hated the movie, but Ross has idiosyncratic taste in movies, from what I can gather.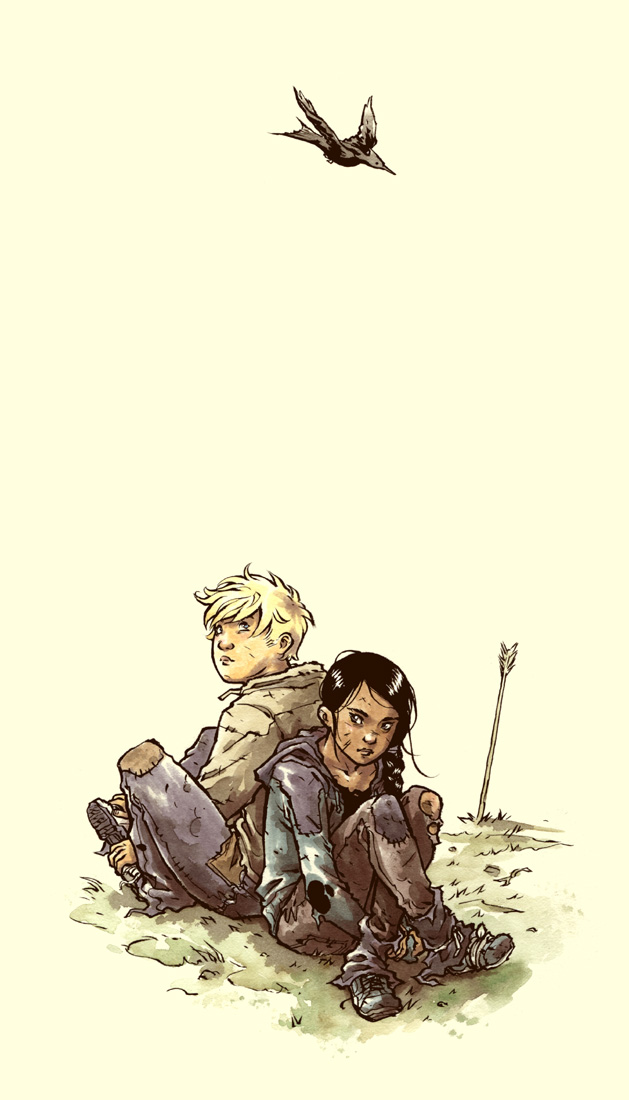 * My god, look at these pages for Vasilis Lolos's forthcoming Electronomicon. Next level for Lolos, like an 8-bit Al Columbia. I hope this one actually comes out.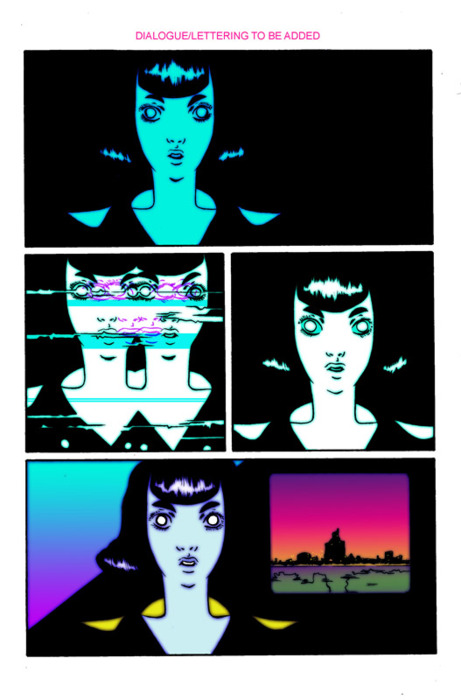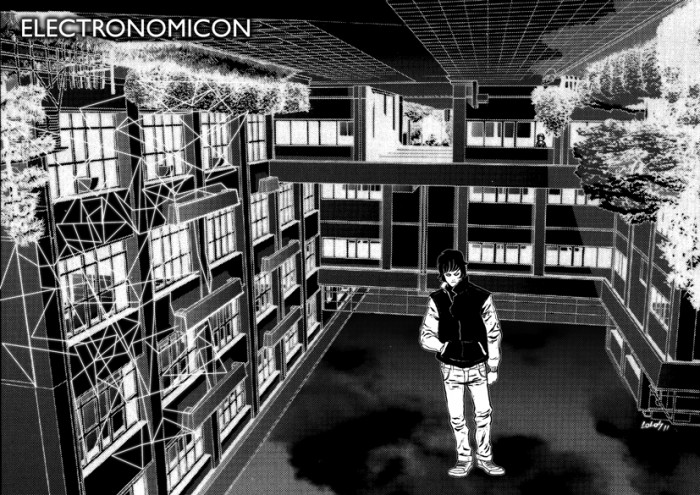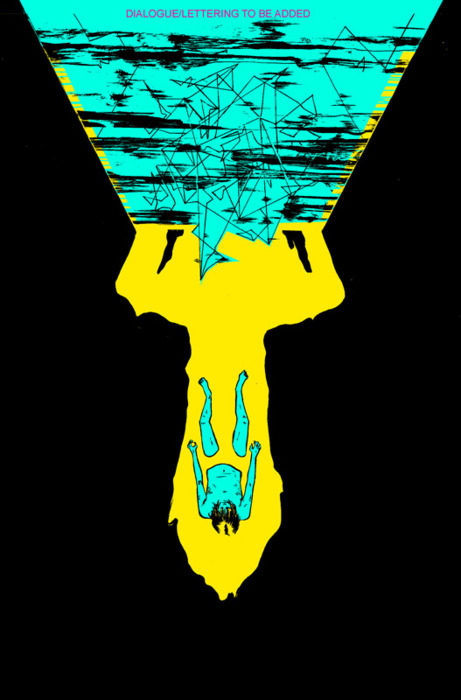 * A pay-cable series based on Clive Barker's Nightbreed could be magnificent, but as with most of Barker's potential live-action projects it's best to see it before you believe it. (Via Jason Adams.) Elsewhere, Barker talks to his fansite Revelations about his recent, extremely grave illness — toxic shock brought on by a trip to the dentist that put him in a coma and damn near killed him.
* Frank Santoro on recent minicomics from Michael DeForge, Jesse McManus, and Chuck Forsman.
* Finally, the Happiness anthology's crowdfunding campaign is nearing completion, while the publisher Sparkplug's is about halfway there with a month to go — go donate and get some good comics in return.
Tags: A Song of Ice and Fire, Carnival of souls, comics, fantasy, Game of Thrones, George R.R. Martin, links, music, TV