* Brian Chippendale's Puke Force returns!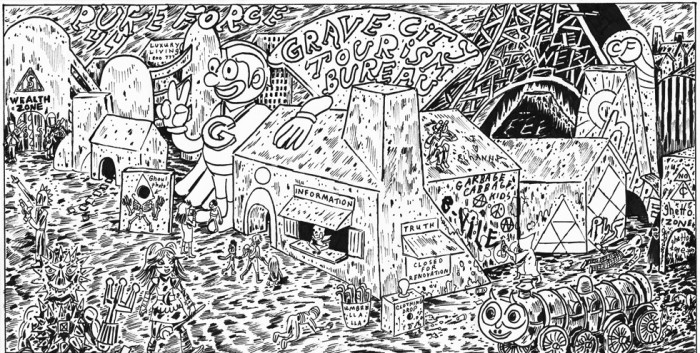 * Wow: Gary Gianni will be doing next year's A Song of Ice and Fire calendar. That will be very, very attractive fantasy art. Gianni's the best illustrator of the similarly rough-hewn Robert E. Howard Conan material by a country mile.
* Wow #2: Kraftwerk will be playing each of their albums in their entirety, one album per night, during an eight-night residency at the Museum of Modern Art. I may have to hire a sitter for this.
* Lisa Hanawalt reviews The Vow for Vanity Fair (!).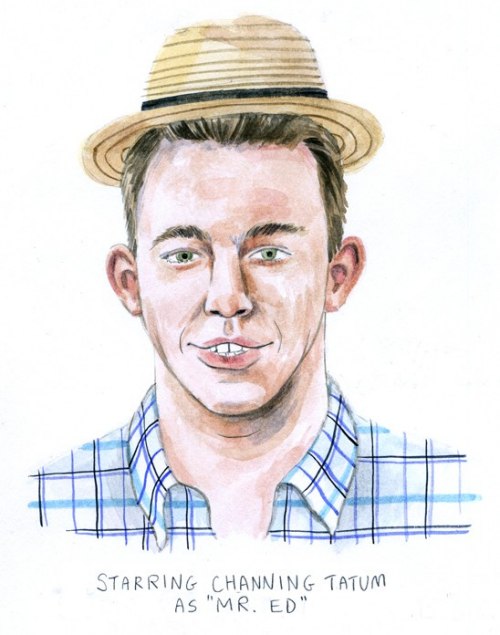 * A NOVI Magazine writer whose byline I can't find has a life-changing encounter with the great Moto Hagio.
* Kristy Valenti pens a short panegyric for Frank Miller's Ronin.
* I hadn't seen the cover for Charles Burns's forthcoming The Hive until the Italian about-comics publication Conversazioni Sul Fummeto posted it to their Facebook account. Lookin' good.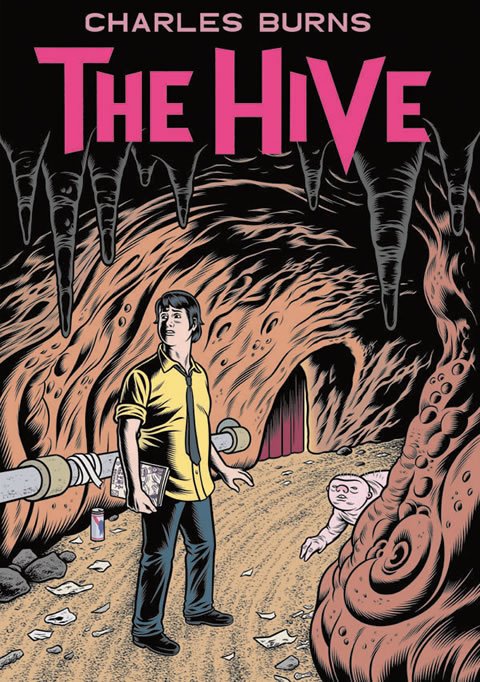 * These four-panel comic strips by CF (!) are great.
* You should by all means go see the Matt Wiegle/Shawn Cheng/John Mejias art show at Franklin Art Works in Minneapolis this weekend.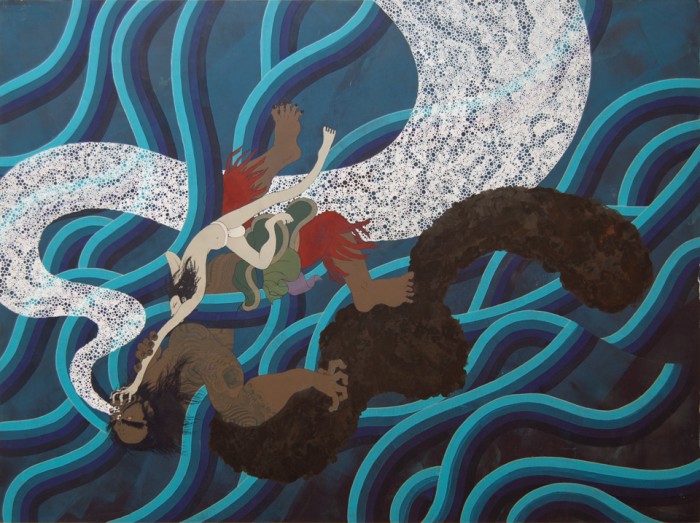 * This is the first Sam Bosma art I've seen that I'd describe as sexy. It's a good look for him!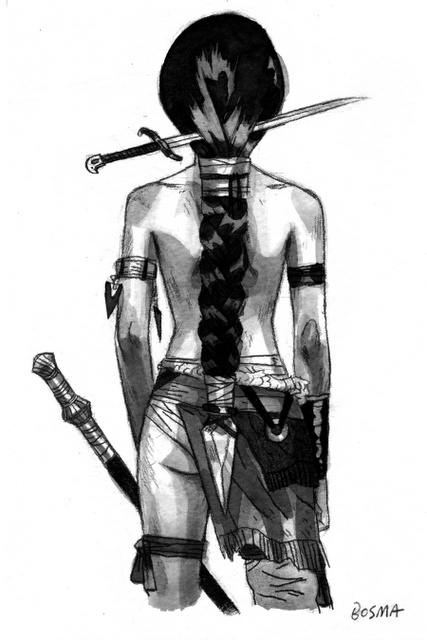 * Speaking of sexy, Bryan Lee O'Malley takes us on the express train to Bonertown with this pin-up of his Scott Pilgrim characters Wallace Wells, Kim Pine, Ramona Flowers, and Lisa Miller (whom I had to wiki).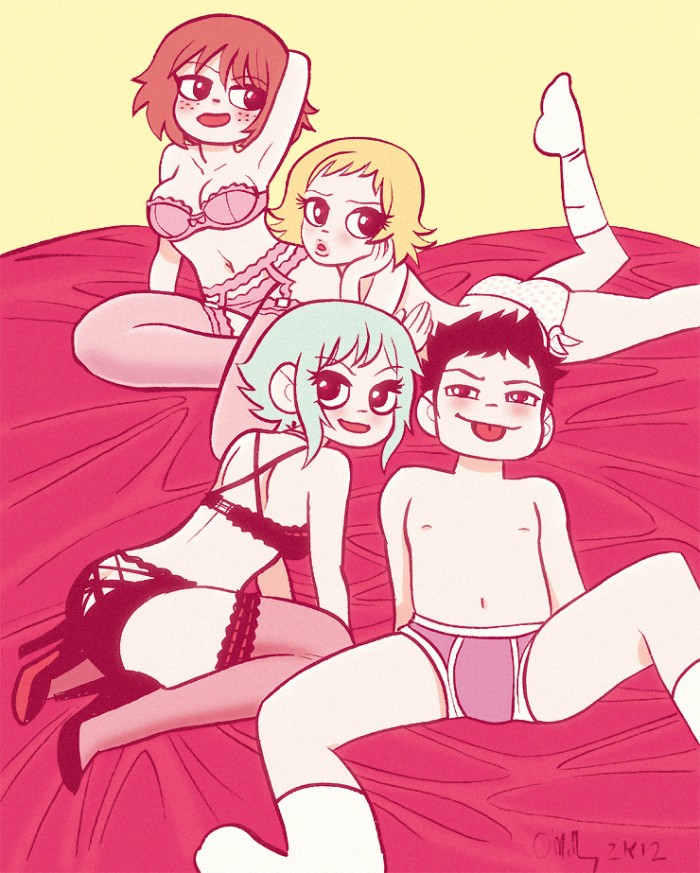 Tags: A Song of Ice and Fire, books, Carnival of souls, comics, fantasy, George R.R. Martin, links, music