* Links to new pages of comics on What Things Do don't really work, but I assure you that Jordan Crane's morbid, masterful Keeping Two updated this week.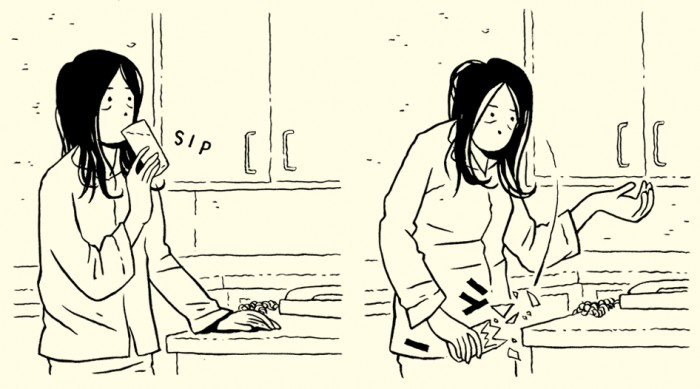 * Bryan Lee O'Malley is posting some very rough roughs from his upcoming project Seconds.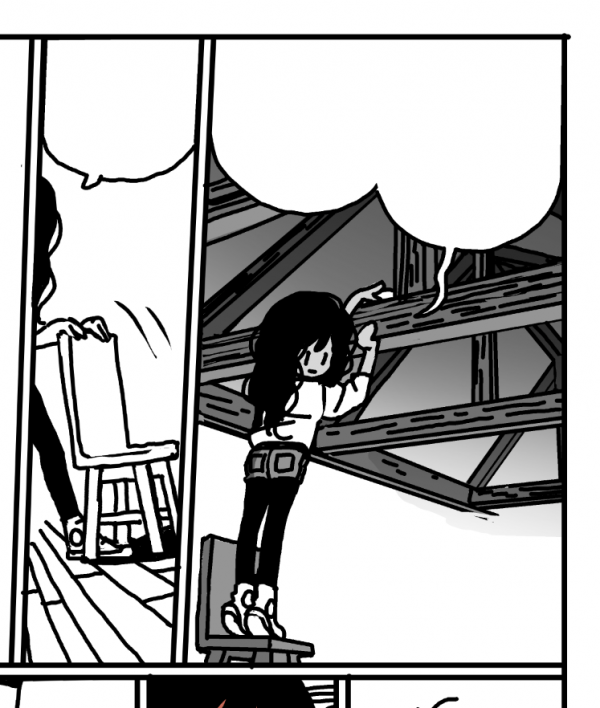 * Frank Quitely does Star Wars.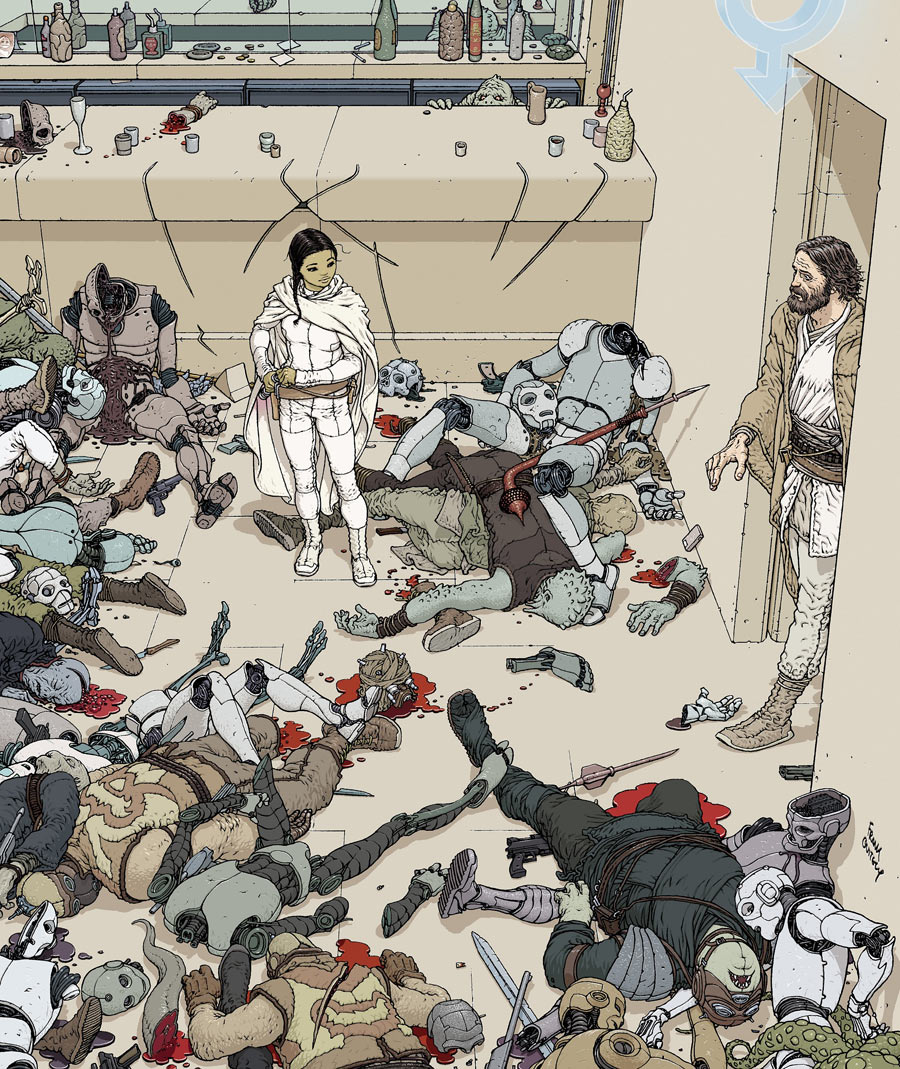 * Gorgeous short weird fiction from Sam Bosma.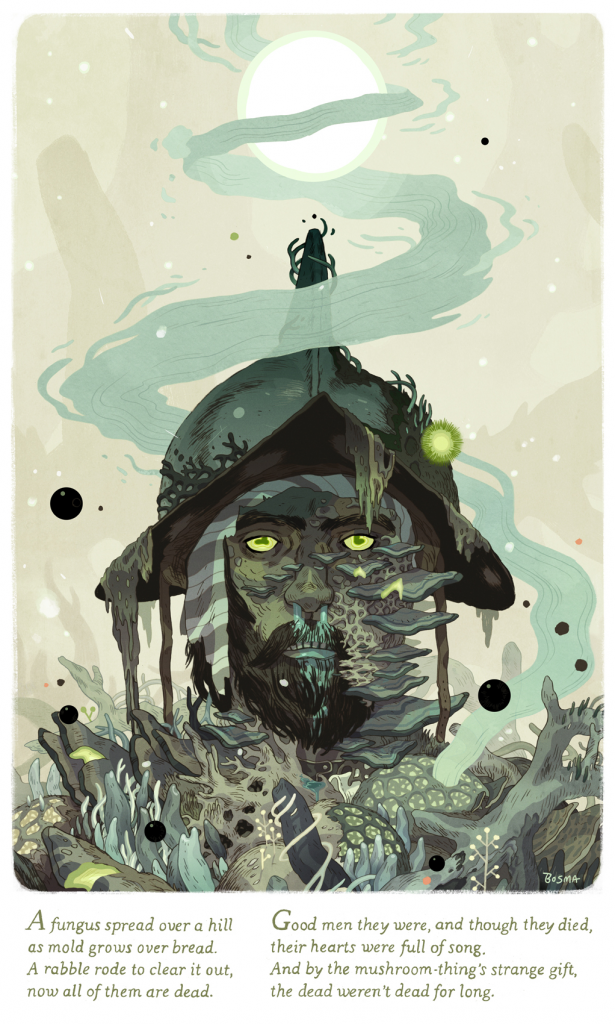 * Woof–this page by Leiji Matsumoto explains why Ryan Cecil Smith was moved to do an Emeraldas tribute comic.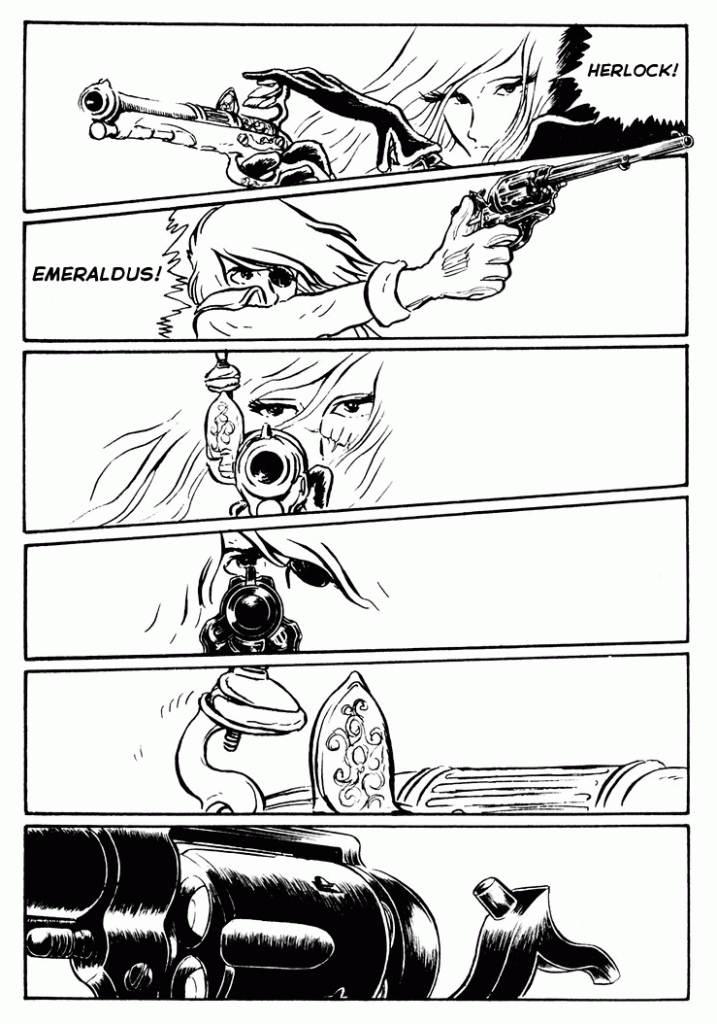 * Golly, these Arthur Rachkam Alice illustrations are stunning. James Jean city. (Via Tom Spurgeon.)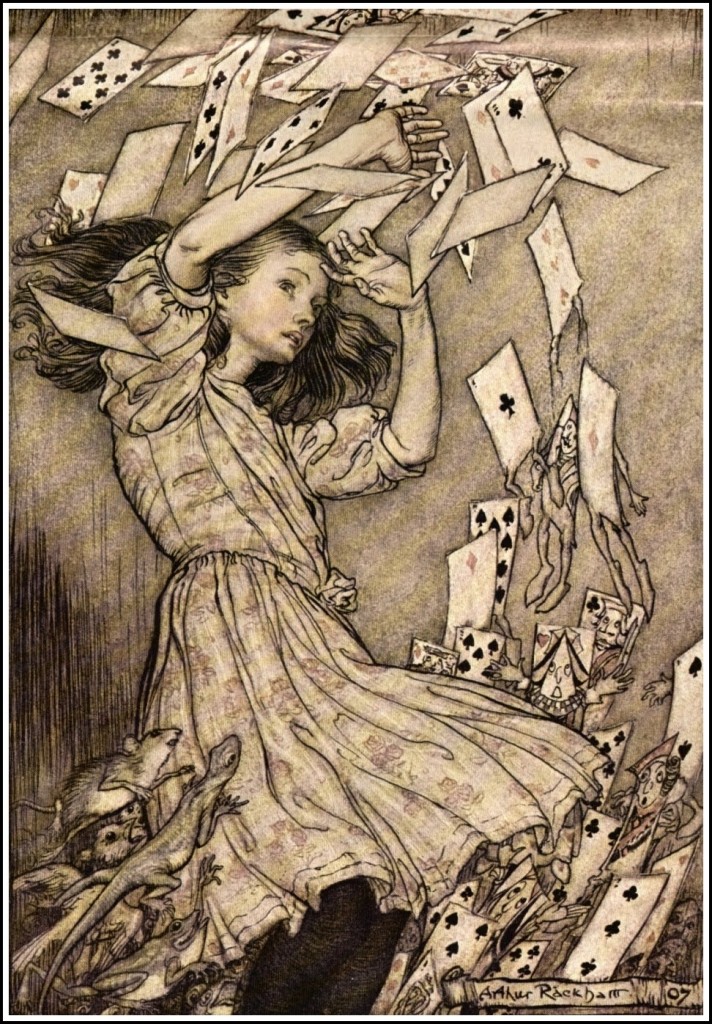 * Kiel Phegley talks to Jeffrey Brown about the movie he co-wrote, the forthcoming Lizzy Caplan/Alison Brie wedding comedy (not to each other, alas) Save the Date.
* Tom Spurgeon lobbies for his Eisner Hall of Fame picks this year: Bill Blackbeard, Jesse Marsh, Mort Meskin and Gilbert Shelton.
* Ta-Nehisi Coates continues his crowdsourced debunking of claims that the Civil War could have been avoided, this time focusing on other anti-slavery wars.
* America: We're #47! (Scroll down.) This post also contains this quote, which should be tattooed on my forehead: "Convincing well-intentioned people to support a war in order to depose a wretched tyrant is an easy thing to do — alas, it's probably too easy to do, since it's usually what leads to great mischief, human suffering, and even more tyranny under a new name."
* I assure you, Nitsuh Abebe, there are those of us who have not forgotten Hooverphonic. The North Remembers.
* Sometimes I like to picture an alternate timeline in which Pearl Jam made a video for "Black."
* Hail Eris! All Hail Discordia!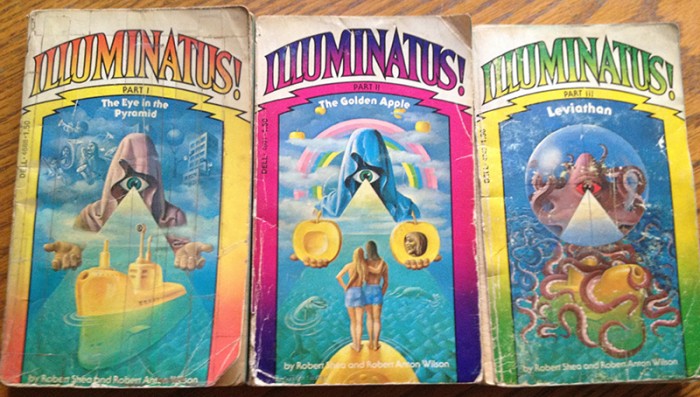 * Finally, my friend and collaborator Matt Rota has a show coming up: It will contain art that looks like this.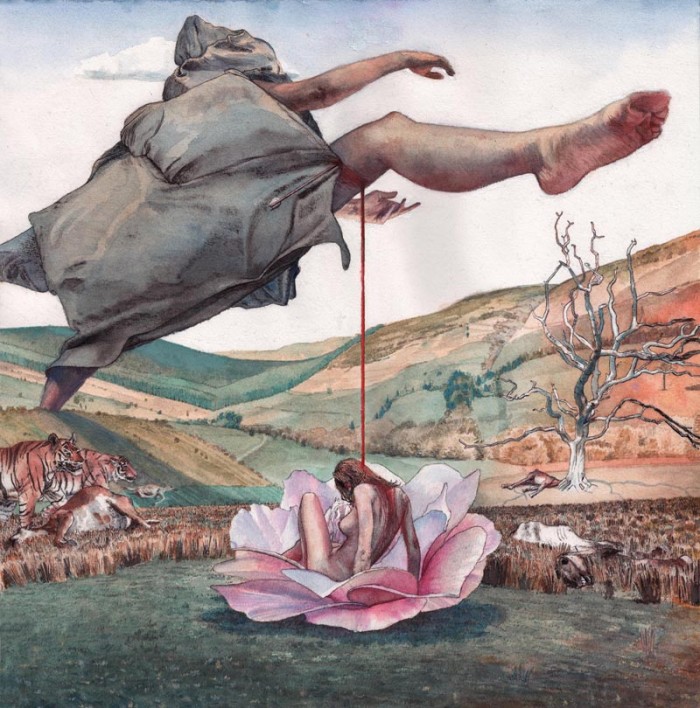 Tags: Carnival of souls, comics, links, music, real life