* Chris Ware, Building Stories, Pantheon, Fall 2012. Start clearing out that #1 slot on your year-ender list.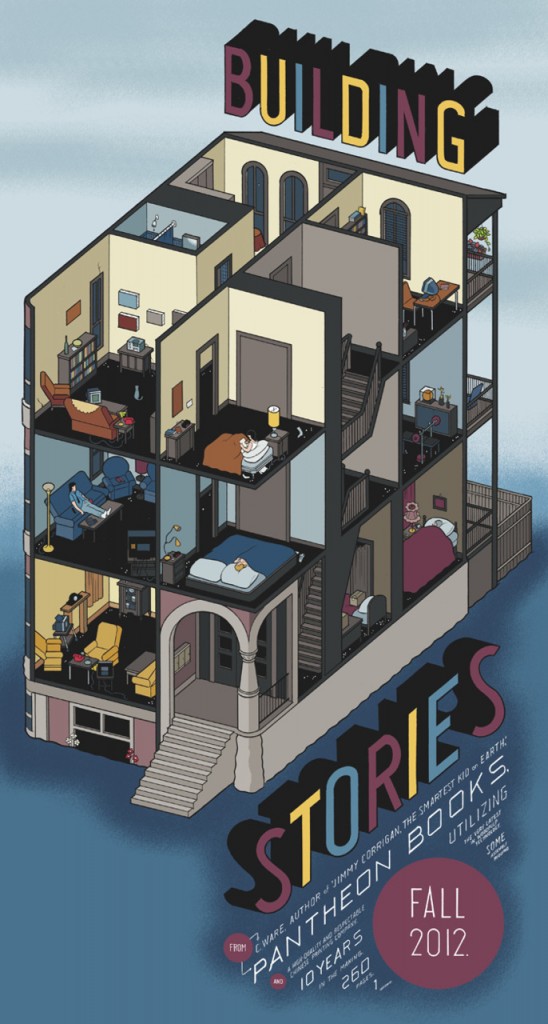 * Game of Thrones Season Two, HBO, April 1 2012. Start clearing out that Sunday night slot on your DVR.
* Whoa: Zack Soto's StudyGroupComics.com has launched with a gorgeous line-up of mostly alt-fantasy strips, including previous ADDXSTC faves The Mourning Star by Kazimir Strzepek, Doppelganger by Tom Neely, and Danger Country by Levon Jihanian; strips from Press Gang co-founders Soto, Jason Leivian, and Francois Vigneault; UTU by Malachi Ward (below) and more. Ambitious and impressive.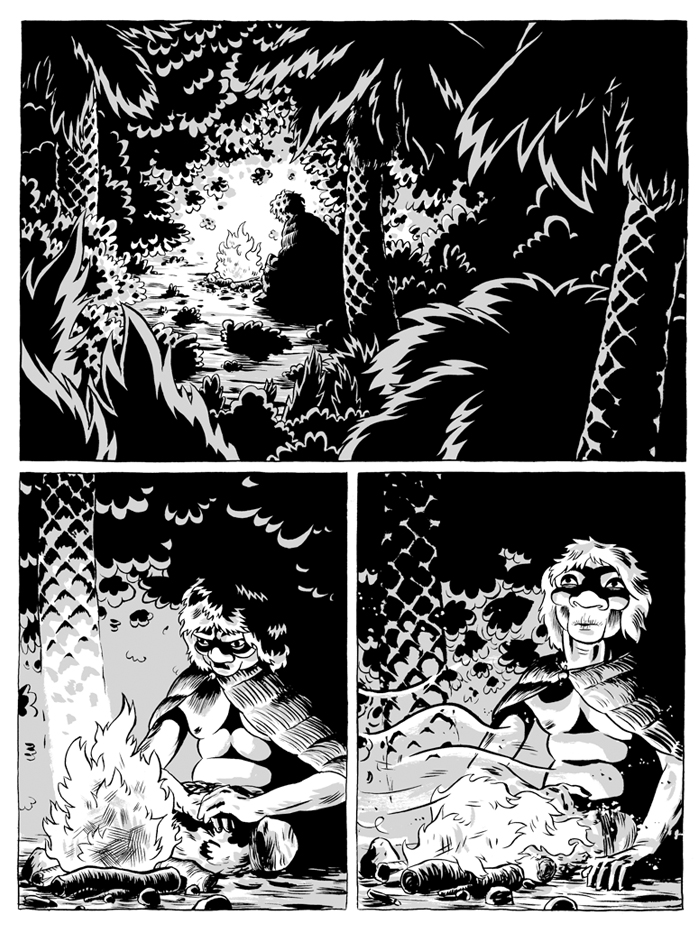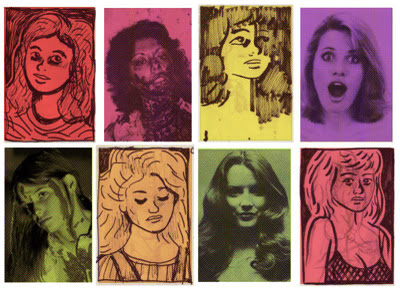 …so I'm happy to pitch into the Kickstarter for his next book, Afterschool Special. $20 puts you down as a pre-order for the finished product.
* The Pizza Island comics studio is calling it a day. Lots of good comics came out of that outfit, as did many funny tweets.
* I have very little experience with or interest in any of the cartoonists covered in this post (okay, maybe I'm interested in Manara), but I was still totally fascinated with Dan Nadel's seemingly off-the-cuff post on high-end genre cartoonists Milo Manara, Alex Raymond, Milton Caniff, and Richard Sala — that's how good Dan is at what he does.
* Gabrielle Bell's latest strip concludes, with a weirdo rhythm and tone all its own.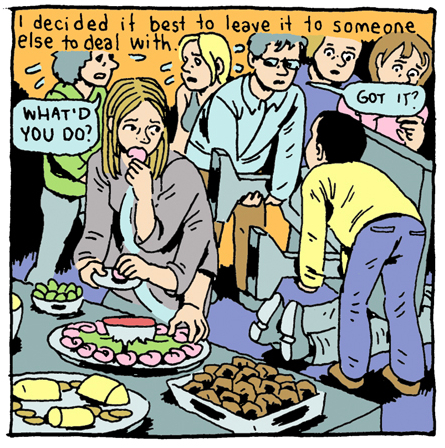 * Robert Beatty: the sensational character find of Kramers Ergot 8! (Via Sammy Harkham, appropriately enough.)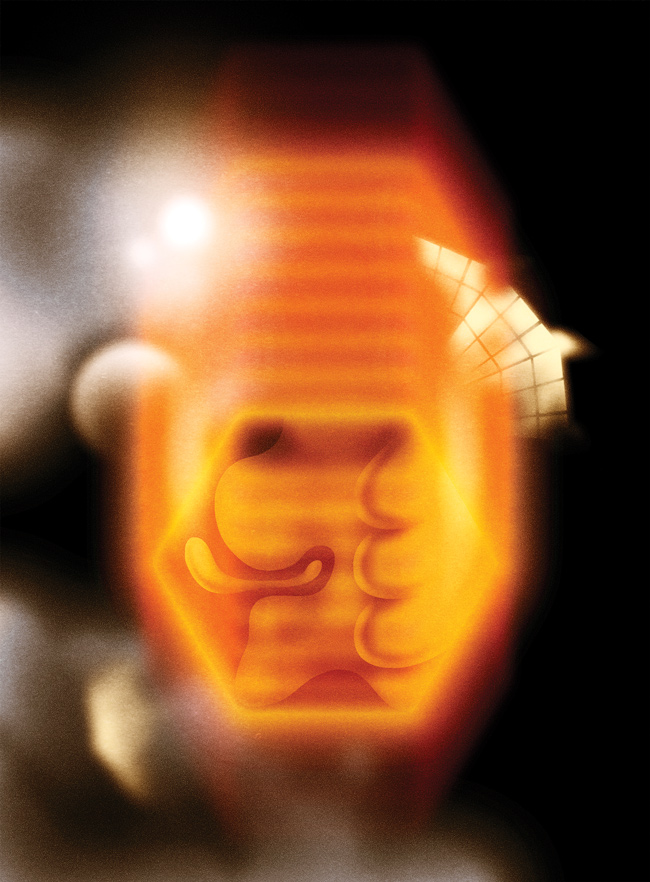 * Junji Ito, ladies and gentlemen.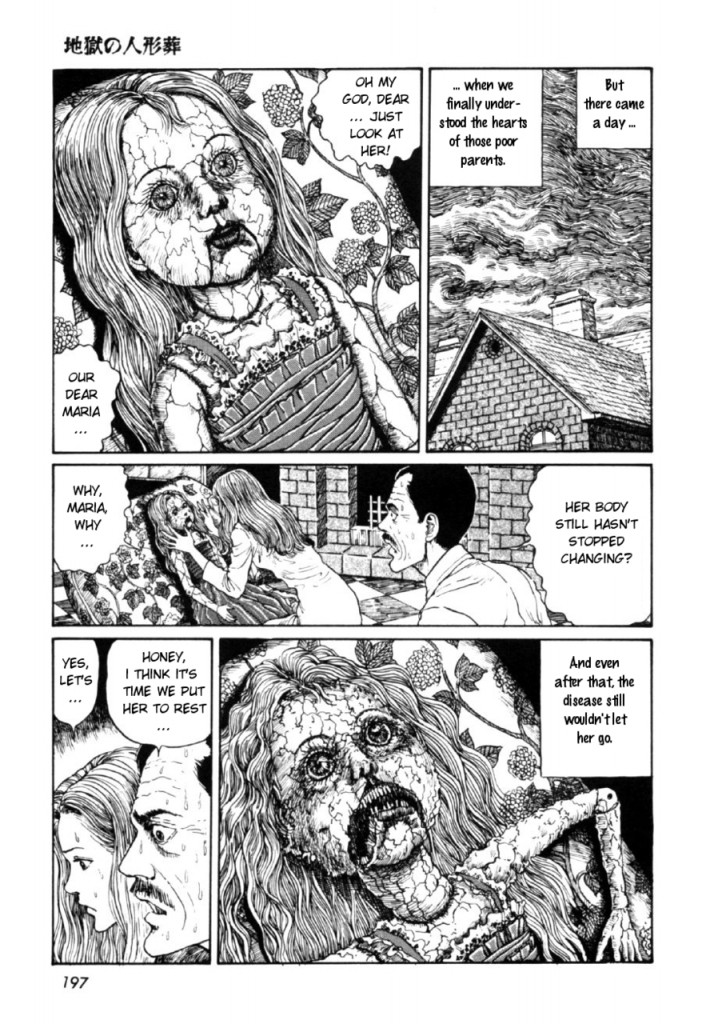 * A collection of Bruce Timm's good girl art? Don't mind as I do.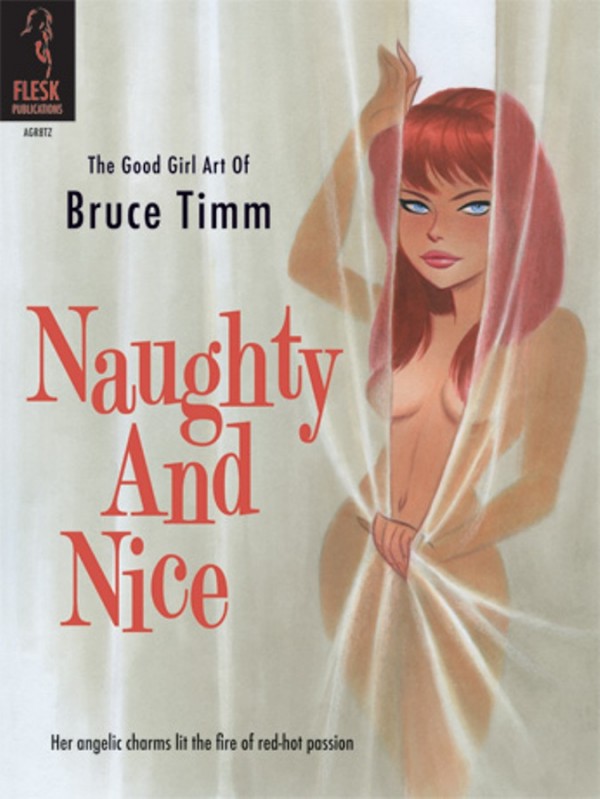 * Tim O'Neil has strong words for the militarized superhero. The pop sociology books-about-comics from 30 years from now truly write themselves. It's to the point where Warren Ellis can funnel his contempt for the genre and its audience into a wink-wink-nudge-nudge endorsement of torture by Captain freaking America in a recent Secret Avengers issue and no one in a position to know better and ask for something different from him even notices. On the scale of cosmic injustice it's not as bad as mistreating Jack Kirby and his family, but that's a low bar to clear.
* One day Blue Ivy Carter will turn to Jay-Z and ask "What did you do during the Sean T. Collins/Shit Comics War, Daddy?"
Tags: Carnival of souls, comics, fantasy, Game of Thrones, horror, links, TV