* Wow, Kristy Valenti interviewed the bejesus out of Tom Neely for The Comics Journal. It's certainly a must for fans of The Blot or The Wolf, but even if you're not it's worth your time just as a portrait of an artist. I explain a bit more about that over at Robot 6.
* Craig Thompson is working on three new books: one's all-ages, one's non-fiction, and one's erotica. It's like he got zapped with that beam that split Superman into Superman Red and Superman Blue back in the day.
* Bill Karatlopoulos's essay on Daniel Clowes's superhero comic The Death-Ray doubles as an excellent capsule history of comics' rise to pop-cultural and media prominence in the early to mid '00s. That New York Times Magazine cover story was a true "Made it, Ma! Top o' the world!" moment; I'm not sure it'd be possible for people who entered comics after it to appreciate what an Event it was.
* Massive BCGF haul review/report from Kevin Czap. And it's only Part One!
* Ryan Cecil Smith's stealthy BCGF debut SF Supplemental File #2B is now available outside the Closed Caption Comics #9.5 box set. It looks purty. Riso printing, amirite?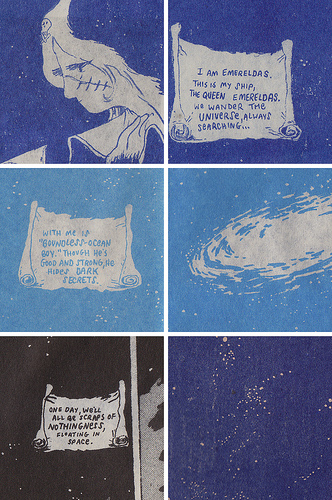 * Excuse me while I wolf whistle at this page from "Forces" by Noah Butkus, out of the Happiness Comix anthology that I now wish I'd made a point of picking up at BCGF. Good gravy!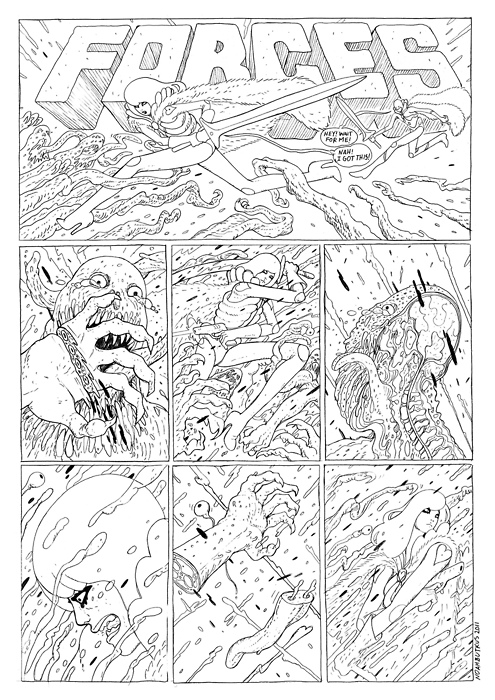 * Real Life Horror: Drones in America.
* But let's end on a couple of up notes: In light of the news that Christopher Meloni is joining the cast of True Blood, Jason Adams asks the only question that matters.
* And there's nothing I could say about this selection of photographs from a Van Halen in-store signing appearance from 1978 that could possibly top 33 1/3's John Mark's assessment for accuracy: "The kids in these pictures are the very definition of 'at-risk teens.'"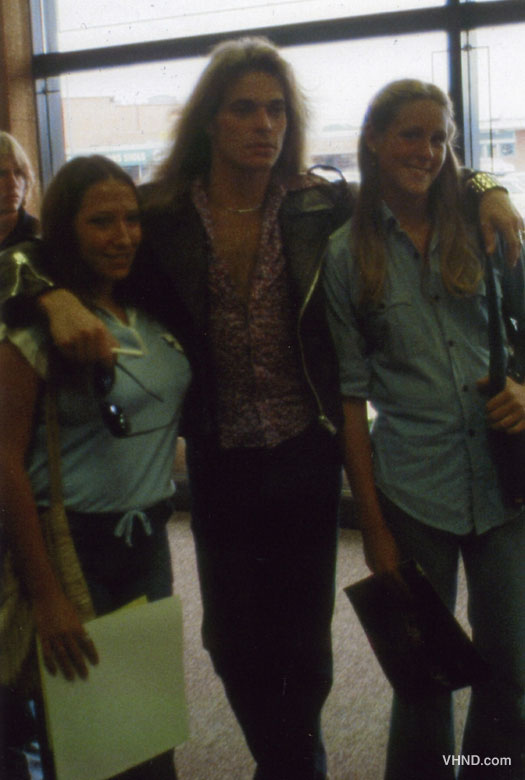 Tags: Carnival of souls, comics, links, music, real life