* Sad news: pood is folding with its fourth issue. That was a nobly intentioned effort of the sort we need more of, not less.
* Ken Parille does his Ken Parille thing on Daniel Clowes's The Death-Ray, which at the time of its release had a decent claim to "Best Single Issue of All Time."
* Guy Delisle's Jerusalem looks awfully promising. I think it'll be an interesting book for a couple of reasons. First, unlike North Korea, China, and Burma/Myanmar, Israel is not an open dictatorship, regardless of what you think of its policies, and I'm curious as to how Delisle's alien-abroad reportage will translate in that setting. Second, unlike those other nations, the degree of financial, political, and cultural complicity in Israel's policies, good bad and different, is far greater for the West, so one assumes Delisle's writing may get more openly political as a result. Regardless, damn, look at that cartooning. As elegant as he's ever been.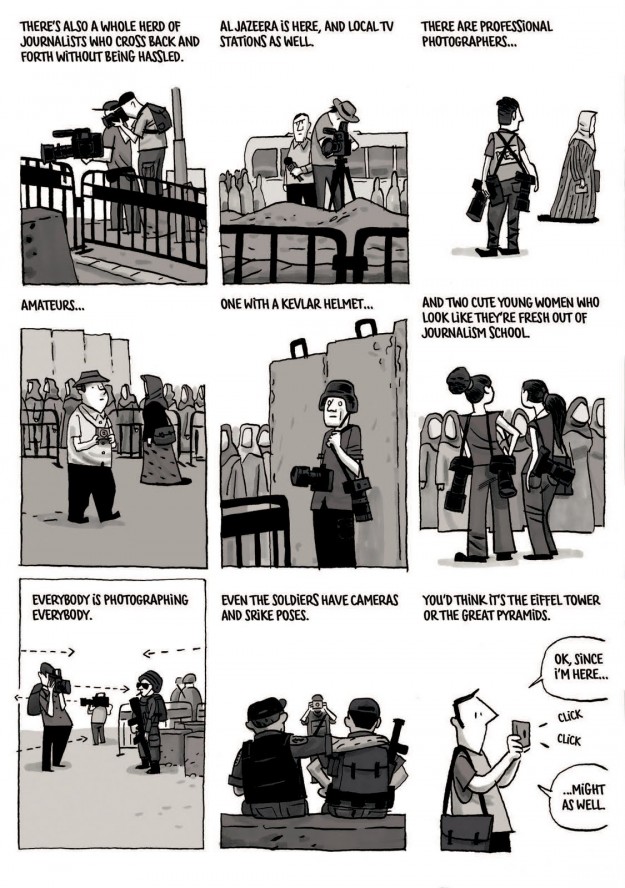 * Closed Caption Comics' Molly O'Connell will be debuting two books at BCGF; here's what one of them is gonna look like, and my, it's lovely.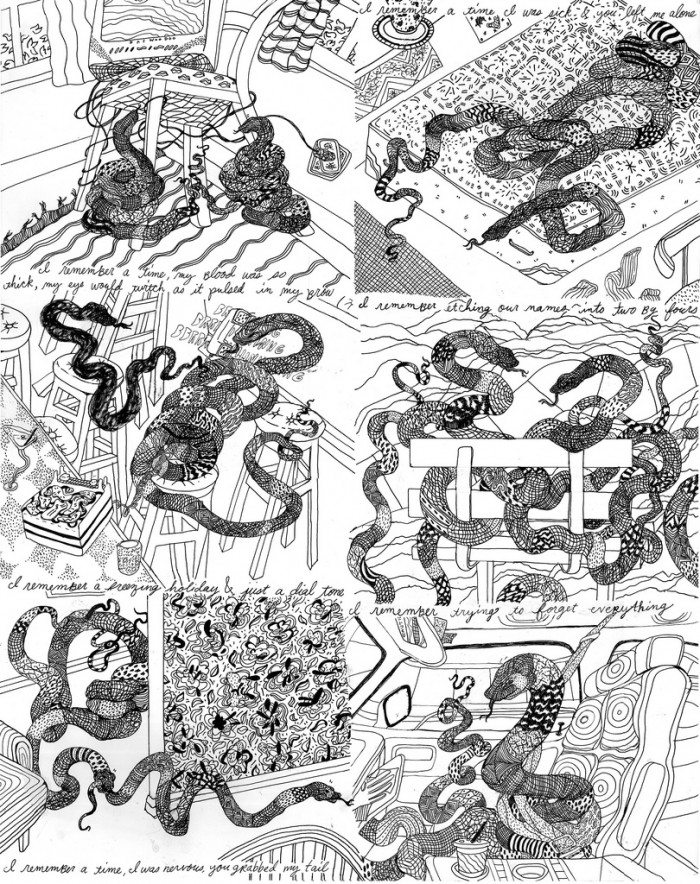 * Speaking of CCC, Ryan Cecil Smith continues posting gorgeous pornographic pages on his tumblr. Not even reproducing this one, in deference to you shrinking violets out there.
* Michael DeForge, man. More Kid Mafia, stuff for The Believer. more Ant Comic, still more Kid Mafia, something called "Hot Dog."
* Jim Woodring's still posting splendidly troubling art almost every day.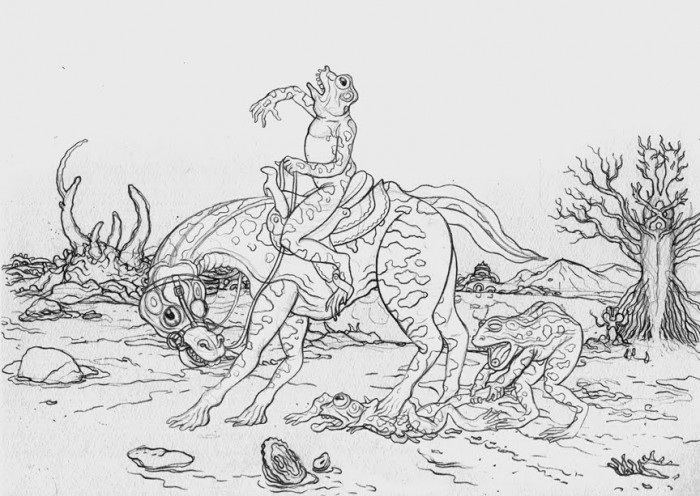 * More Chameleon #2 promo art from Jonny Negron. I enjoy this pure concentrated Weirdness.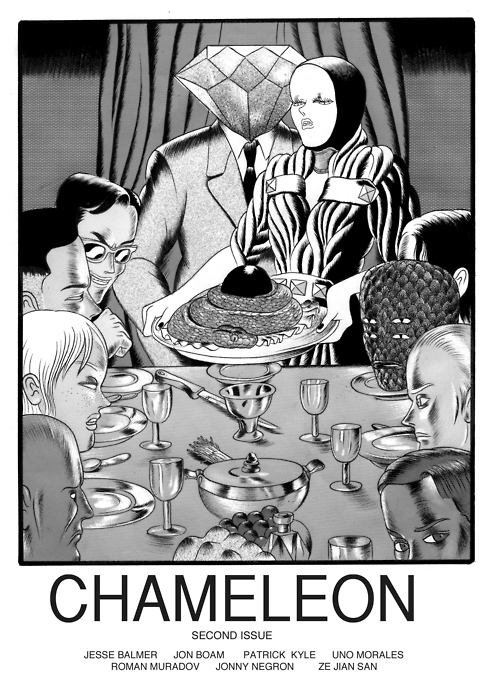 * Jeepers, take a gander at the art of Ulises Farinas. Darrow über alles these days, huh? (Via Tom Spurgeon.)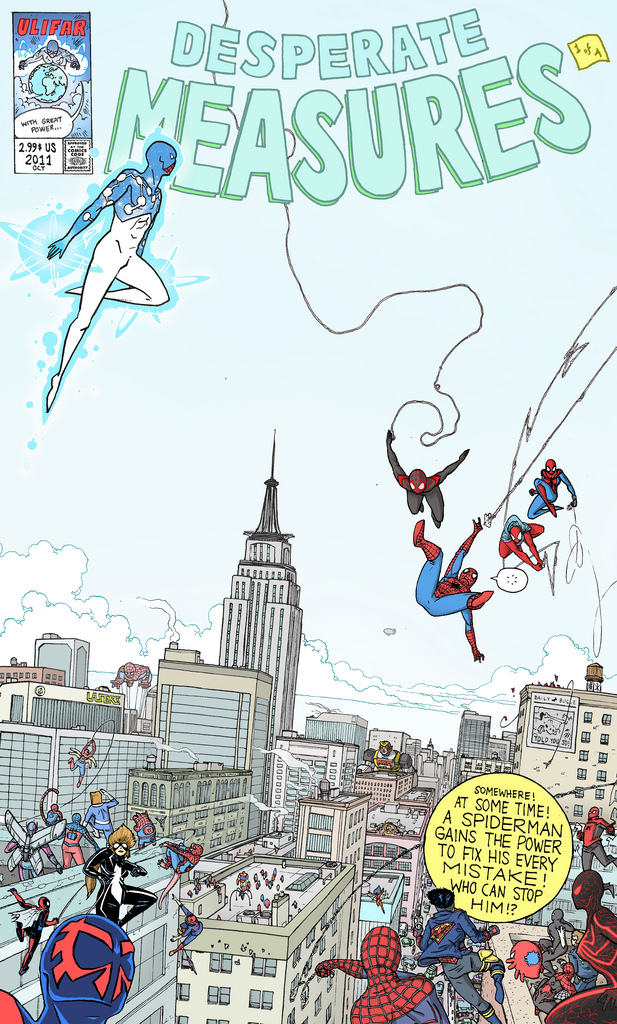 * B.P.R.D. teaser art? Sure, I'll eat it. No pun intended.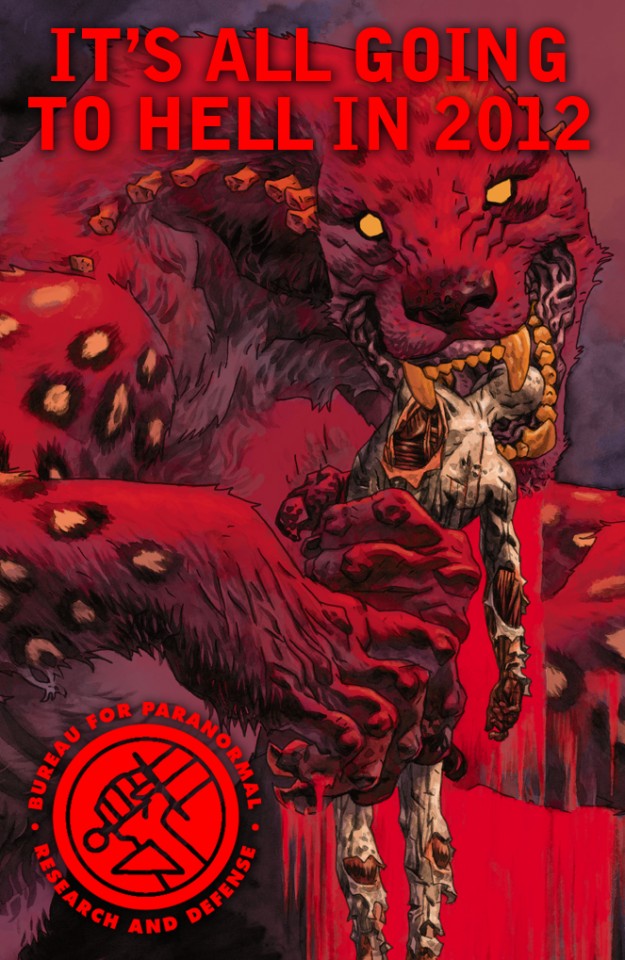 * Finally, Uno Moralez has a new image/gif gallery up. You know what to do.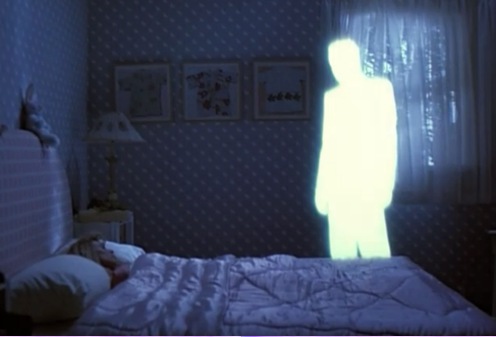 Tags: Carnival of souls, comics, links