* My Kraven story in Marvel Adventures Spider-Man #19 got a couple more good reviews: Here's the big-time spider-fan site Spider-Man Crawl Space, and here's Robot 6's Tim O'Shea, who singles out a little layout gimmick I was pretty proud of.
* Monster guest lineup at the Brooklyn Comics and Graphics Festival this year. Aw, who am I kidding, by "monster guest lineup" I mostly mean "oh my God, Phoebe Gloeckner!!!!" Gloeckner is one of a very, very small number of people with whom I've had conversations that I've more or less memorized.
* Anders Nilsen reveals his five favorite comics to the AV Club. (Via Peggy Burns.)
* Zak Smith/Sabbath explains how to make things weird. The answer may surprise you! As is often the case with Smith's Playing D&D with Porn Stars blog, this post is applicable to a lot more than just playing D&D.
* Is anything in the world more comforting than Peter Jackson talking about the technological wonkery he's deploying to make movies about Middle-earth? I'm serious — if you studied my brain chemistry while watching something like the making-of video for The Hobbit below I bet there'd be measurable changes. I love this man.
* My friends Ryan Penagos and Ben Morse have launched the This Week in Marvel podcast.
* Yep, those are Jason's five favorite post-2000 bands, alright.
* I guess that if you're going to troll Tom Brevoort's formspring account, you might as well be a good writer in the process.
* You keep drawing them, I'll keep linking to them, Tom Kaczynski.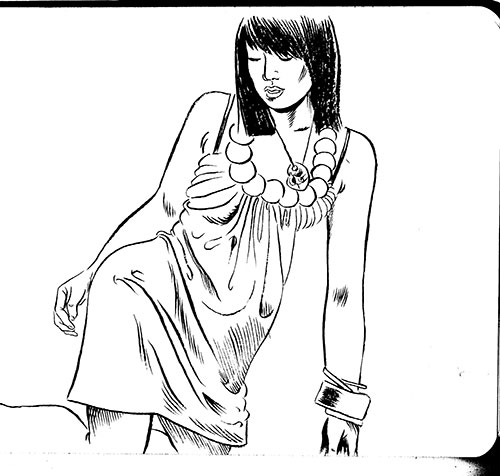 * My Bloody Valentine's Loveless is one of those records about which I could read breathlessly effusive birthday celebrations all the live-long day. The best thing I ever read about that album was by Pitchfork's Mark Richardson: "I've long dreamt of an album that was 'Like Loveless, but more,' but I haven't found it."
* Real Life Horror: I briefly started following Andrew Sullivan's blog again after one of my periodic hiatuses, though every time he asserted that the way to get both the country and the Obama presidency back on track is to "embrace Simpson-Bowles" I was sorely tempted to decamp again, and a post regarding a "debate" over whether or not liberals value "hard work" broke the camel's back within less than twelve hours of re-adding the RSS feed back to my increasingly less useful Google Reader. But when he's not espousing fatuous faith-based economics proposals or rounding up links about total nonsense he's actually quite good, and indefatigable, on issues like torture, or in this case, pretty much the out and out murder/cover-up of several Guantanamo Bay detainees subjected to a suffocation-torture technique called dryboarding. Land of the free, home of the brave.
* Apparently this is just how Ryan Gosling looks now? Like, when he goes to music festivals and what have you?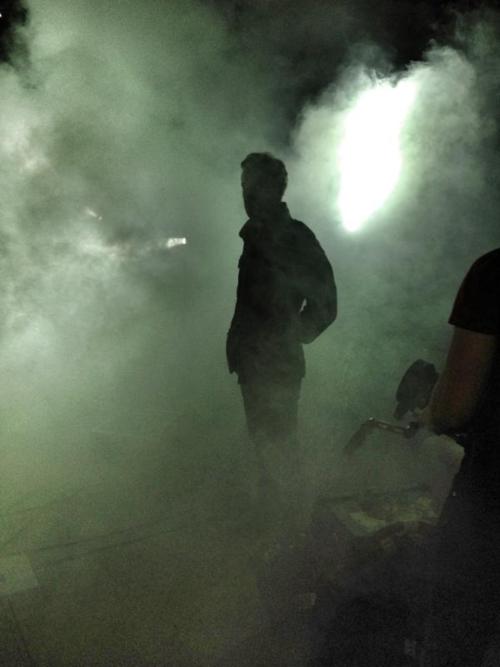 Tags: Carnival of souls, comics, fantasy, gaming, links, movies, music, real life