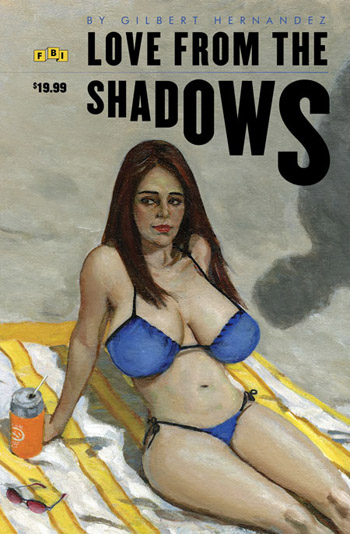 Love from the Shadows
Gilbert Hernandez, writer/artist
Fantagraphics, 2011
120 pages, hardcover
$19.99
Buy it from Fantagraphics
Buy it from Amazon.com
For reasons unknown to me, I did not create a Comics Time entry for this review, which was posted on April 20 at The Comics Journal. I'm just rectifying the situation now. Please visit TCJ.com for the review.
Tags: comics, comics reviews, Comics Time, Fantagraphics, Gilbert Hernandez, Los Bros Hernandez, Love and Rockets, Love from the Shadows, reviews