* Must read #1: This piece on Juan Carlos Fresnadillo's 28 Weeks Later by Glenn Heath Jr. for Not Coming to a Theater Near You is the best review of that movie I've ever read. It just gets everything about it right.
* Must read #2: Rob Clough on virtually all the comics of Michael DeForge. A thorough examination of the best young cartoonist.
* You can now purchase <i>Thickness #2, the erotic comics anthology edited by Ryan Sands and Michael DeForge, and Chameleon #1, the god-knows-what anthology spearheaded by Jesse Balmer and Jonny Negron, at their respective websites, and I don't see why you wouldn't.
* Over at Robot 6 I used this Brandon Graham Habibi tribute as a springboard for all sorts of related links: More Habibi pro fanart at Floating World, Nadim Damluji's essay on Habibi and Orientalism, the Inkstuds video interview with Brandon Graham, and more. Click on over and check 'em all out.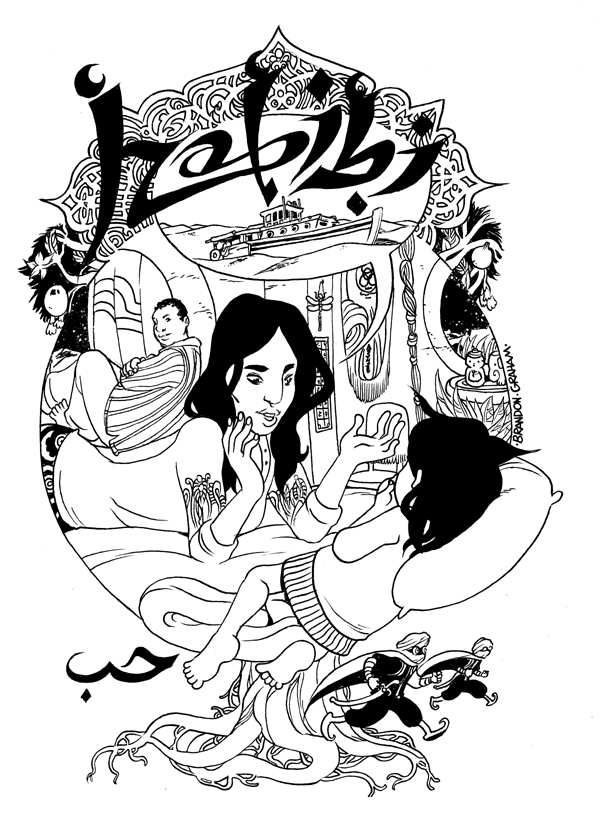 * Comics distributor Haven has shut down. As George R.R. Martin might put it, the Direct Market for comic books in North America is now a monopoly, or near enough as makes no matter.
* Laura Dern is trying hard to persuade David Lynch to direct another movie. Related: Man did I have a crush on her circa Jurassic Park.
* Jeez, this webcomic slechtemeisjes that Kevin Czap uncovered is stunning. He says the resemblance to Henry Darger is coincidental, which is also stunning.

* Randall Munroe channels Uno Moralez.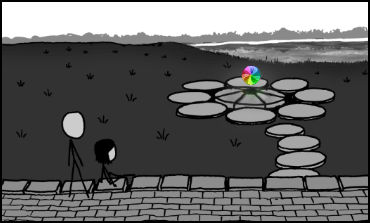 * Jesus, Renee French.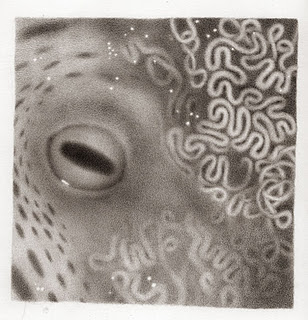 * Jim Woodring has been killing it lately.


Tags: Carnival of souls, comics, horror, links, movies