* So as you might have heard, I wrote a Spider-Man comic and annotated A Game of Thrones.
* On the latter score, Elio Garcia of Westeros.org has posted his own announcement of the project. Elio calculates that he and I and Anne Groell wrote over 1,000 notes on the book between us, which both surprises me and doesn't surprise me at all given how into it we all got. I'm telling you, it's a really rich vein to tap. Elio also notes that Subtext is working on a web version, so you non-iPad users out there, take heart.
* And this was a daymaker: An effusive write-up from big-deal SFF site Tor.com, and one that quotes extensively from me at that. I mean, get a load of this praise:

"this definite guide is interactive, comprehensive, ever-expanding, and most of all, made with the fans in mind….The annotations aren't idle theories, rather, these are insights from those who know this world better than anyone else in the world, save George R. R. Martin himself.
Who am I to argue?
* My chum Rob Bricken of Topless Robot notes how useful the annotations will be for those readers who can't tell the players without a scorecard. He also touts our bonafides as experts, which apparently I will never get used to.
* And a special tip of the hat to the Chief, Dan Nadel, who very kindly congratulated me for the project on the blog of the estimable Comics Journal itself.
* As for Spidey, I'd like to thank three of my favorite comicsbloggers, JK Parkin, Tom Spurgeon, and Joe "Jog" McCulloch, for pointing their readers in my comic's direction. Same for everyone on Twitter and Facebook who's done so. Thank you all!
* And as noted, I spoke with my co-writer J.M. DeMatteis about all things Spider-Man for CBR.
* Meanwhile, I'm still making my way through Mad Men. Latest post on the end of Season Three here, archive of every MM post so far here.
* As I mentioned earlier, I reviewed Benjamin Marra's Gangsta Rap Posse #2 for TCJ.com.
* Over at Robot 6, Eddie Campbell, Leela Corman, and I defend Craig Thompson's Habibi against accusations of Orientalism.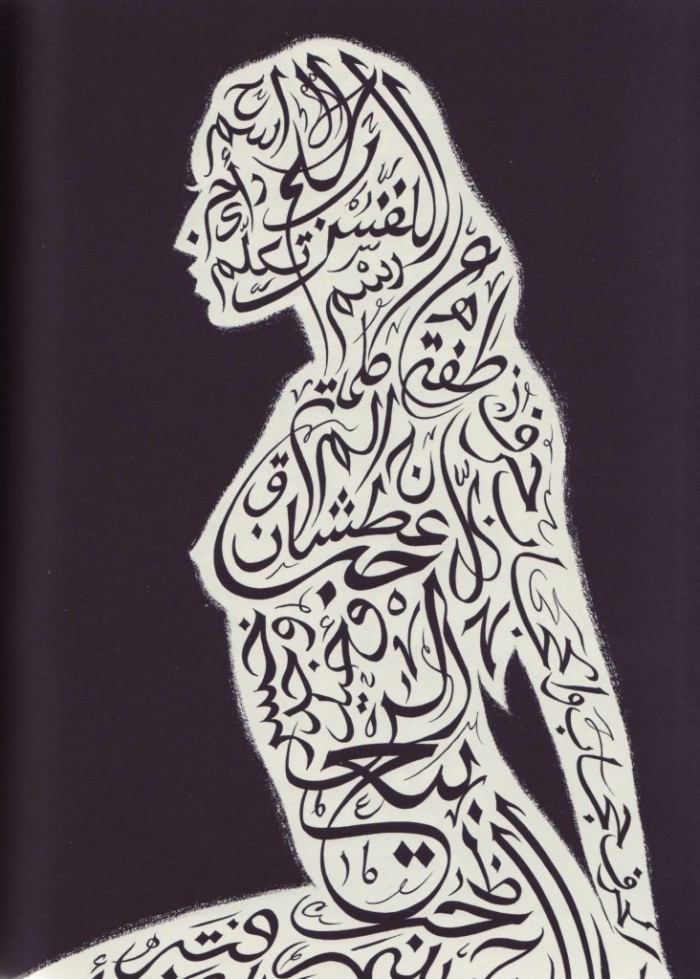 * And Ron Régé Jr. says "Fuck Other Forms of Art."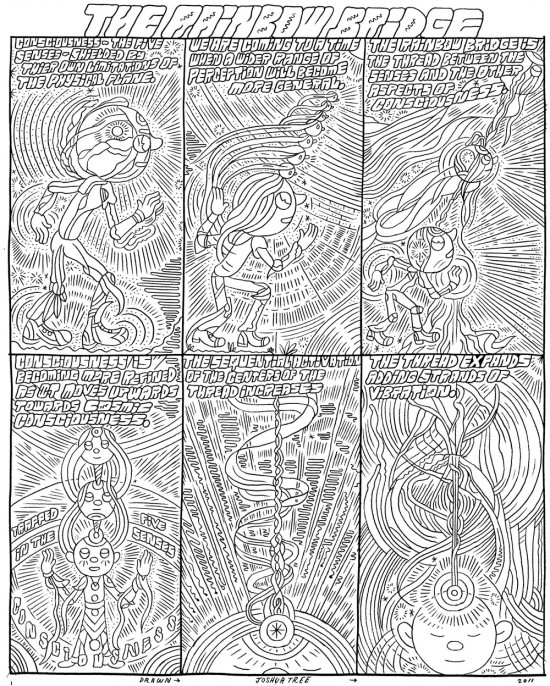 Tags: A Song of Ice and Fire, books, Carnival of souls, comics, fantasy, Game of Thrones, George R.R. Martin, links, TV