* Jim Hanley's Universe is the best comic shop I've ever been to. Ten years ago, my adult life in comics began there, when I paid a visit to pick up Grant Morrison and Frank Quitely's New X-Men on a whim. It's been my "local comic shop" for most of the rest of the decade. So I was stunned and sadden to hear that Hanley's Staten Island branch was all but swept away by flooding this past weekend. All that they're asking in terms of help is that you drop by either branch and buy something, so today I stopped in and picked up Jesse Moynihan's Forming Vol. 1 from Nowbrow and Alan Moore & Kevin O'Neill's The League of Extraordinary Gentlemen Vol. 3: Century #2—1969 from Top Shelf. Spending forty bucks on comics has rarely felt so good. If you're in the city, please support this wonderful store.
* If you care about Beck or what used to be called alternative music at all, you definitely want to read Ryan Dombral's career-spanning interview with Beck at Pitchfork. What a thoughtful, honest guy he seems like. I was heartbroken to read that he lost two years' worth of Sea Change-style music — 35 songs in all — when he misplaced a suitcase full of recordings prior to shifting gears and recording Guero with leftover ideas from the Dust Brothers, but even more horrifying is that apparently he's never heard anyone talk nicely about his masterpiece, Midnite Vultures, and thus is sitting on 25 songs recorded in the same period. This is a travesty. From now on, if you see Beck, tell him you loved Midnite Vultures.
* Clive Barker has a prose essay collection out? Or coming out soon? Called The Painter, the Creature, and the Father of Lies? Nice.
* Say, did I mention that ADDXSTC-fave bloggers Jim Henley and Bruce Baugh have a new RPG blog called 20 X 20 Room? Probably not, since despite one or the other of them telling me so, I only really realized it yesterday. Well, now you know. They're two of the smartest and most humanistic writers on gaming and genre art around, and you'd be hard pressed to find two bloggers more influential on my non-blogging life than they.
* John Porcellino presents his personal Top Ten Comics. It's a pleasure to hear the great cartoonist talk about some of the other great cartoonists (Clowes and Kirby get two books apiece), as well as some off-the-beaten-path choices.
* Kevin Czap of Comix Cube reports from the Philadelphia Alternative Comics Convention, a well-regarded newcomer on the regional alt/art show scene. I don't think there's any reason why every city with a decent-sized number of alternative cartoonists can't put together something like this, even if the result doesn't end up with the high profile of a BCGF or Stumptown or TCAF or whatever.
* Benjamin Marra crushes the competition with this New Gods tribute. Omega Effect annihilation. MARRA IS!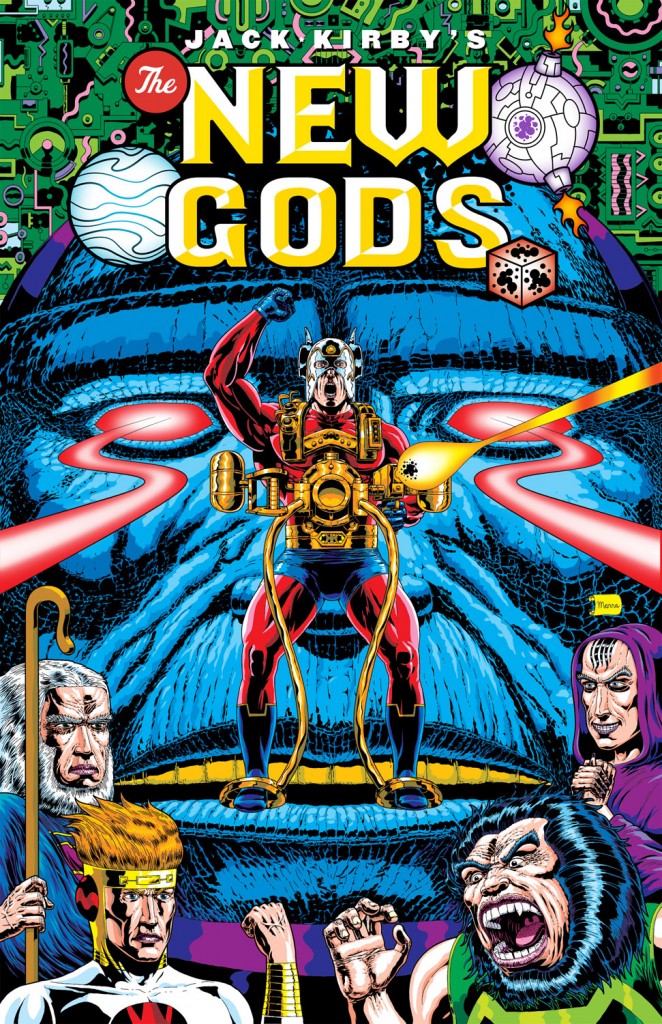 * Speaking of Ben, who I remind you I'll bless him for digging this up. It's like He-Man and Skeletor are fighting in the middle of an issue of Cold Heat.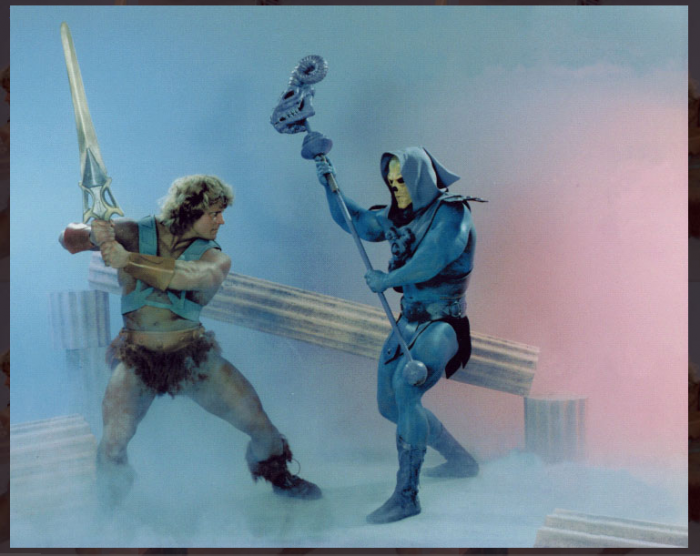 * I don't know who Steingrim Veum is, but he sure can draw orgies. This is wonderful stuff. (Via Tom Spurgeon.)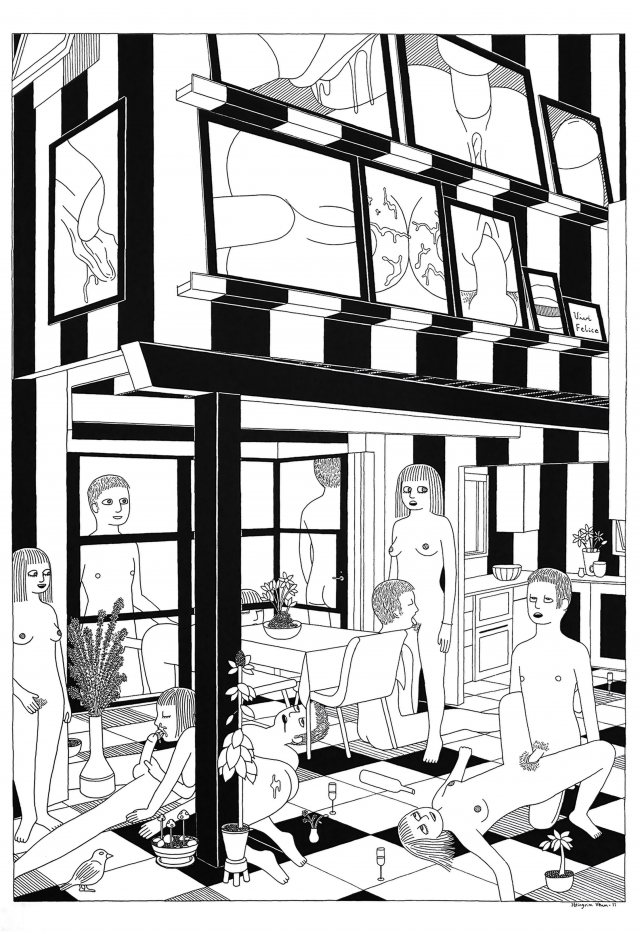 * Aeron Alfrey has put together another astonishing art gallery for his site Monster Brains, this time starring pulp cover artist Hannes Bok. In addition to stippling that'd make Drew Friedman jealous, Bok makes his otherworld creatures and scenes truly otherworldly. If there's one thing we've lost from decades of seeing monsters come to life on movie screens — and don't get me wrong, I treasure a lot of those monsters — it's their uncanniness. It's very very rare to see a monster that makes you feel like you've endangered yourself simply by seeing it.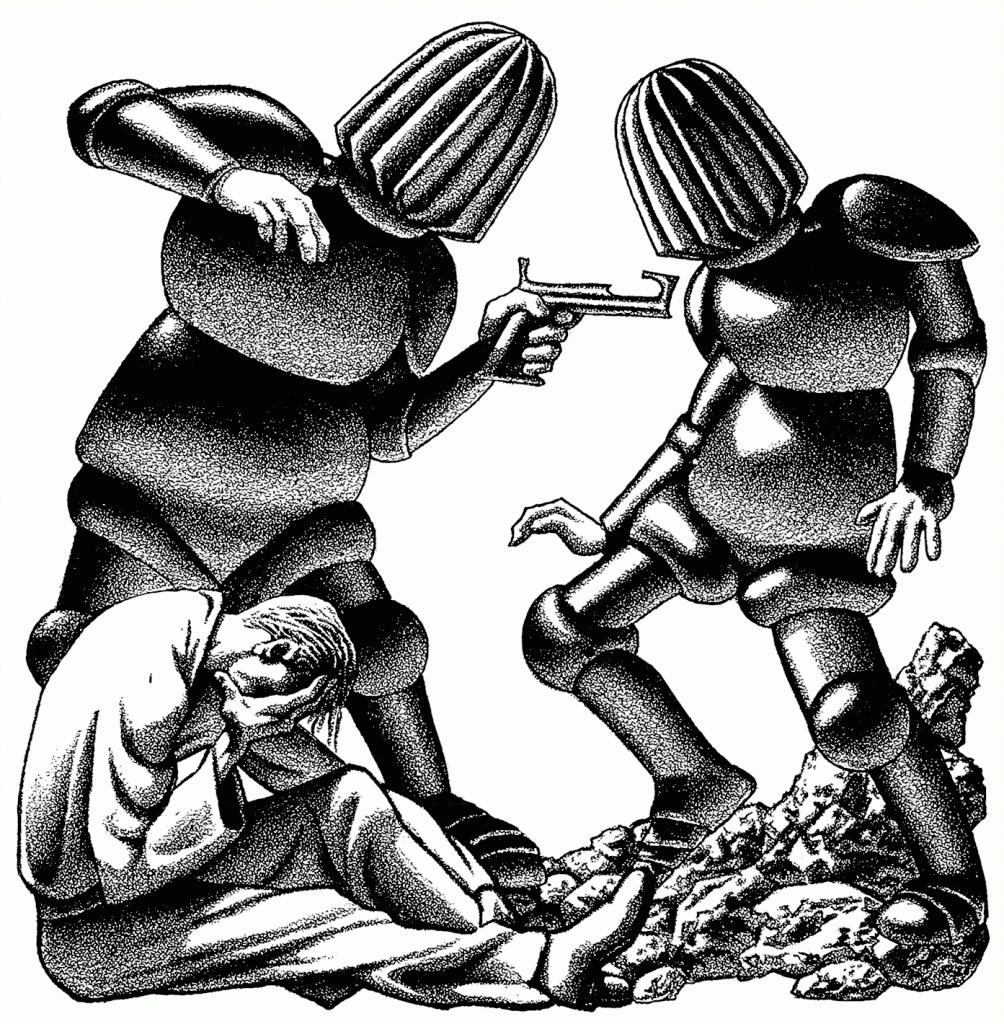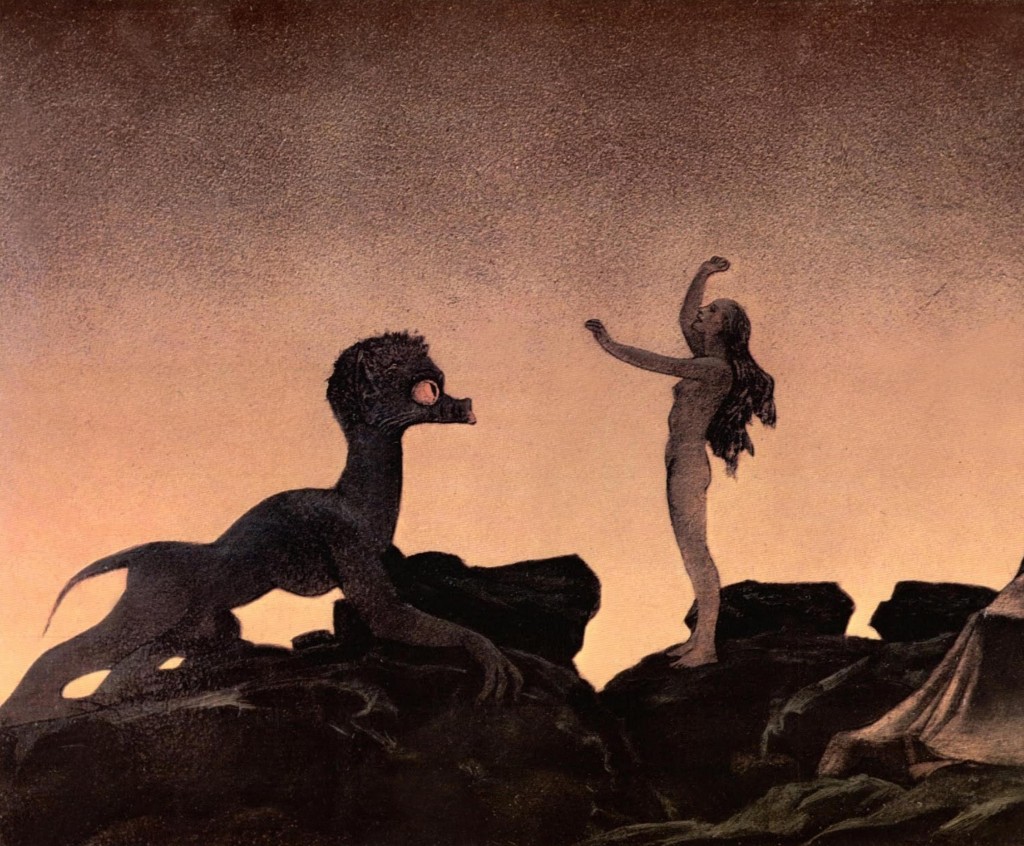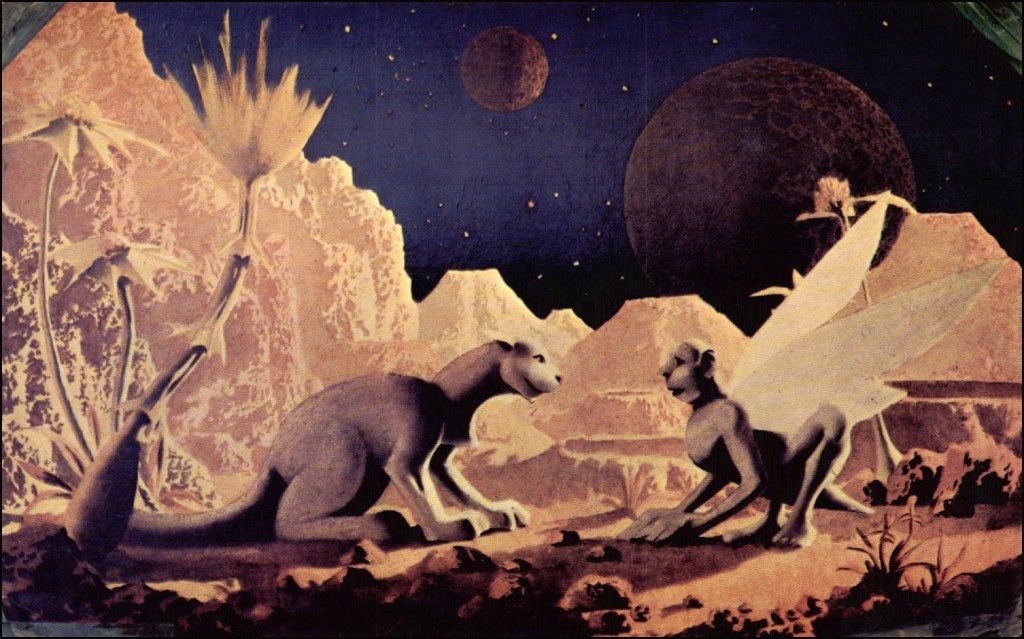 Tags: books, Carnival of souls, comics, fantasy, gaming, horror, links, real life