* Sammy Harkham, Edie Fake, and Michael DeForge lead a strong slate of Ignatz Award nominees this year. Who knows — maybe the voters will throw the obviously undeserving Chris Ware a pity win.
* Here's the latest in a series of dispiriting interviews with the gifted superhero comics writer Grant Morrison. It's related to this Rolling Stone profile, which in turn is accompanied by this quite good "best of Grant Morrison" list by Matthew Perpetua.
* The large Arizona comics retail chain Atomic Comics has abruptly gone out of business, with owner Mike Malve filing for bankruptcy. Comics people I talked to about this today were pretty freaked out.
* In a rare return to his home turf Jog the Blog, Joe McCulloch presents a short bit of (also rare lately) writing on art comics, among other things, with his Top Ten Comics list.
* Tucker Stone really liked Ryan Cecil Smith's SF #1. I liked it too.
* Secret Acres' Barry and Leon present their PACC con report. They also note that Dylan Williams of the very valuable comics publisher Sparkplug is ill, which I'm sad to hear. Get well, Dylan!
* Wow: Tom Neely is working on one of Matt Maxwell's Western-horror Strangeways comics.
* Here's a neat-looking project from Split Lip writer and nascent-horror-blogosphere veteran Sam Costello and artist Neal Von Flue: Labor and Love, a collection of four comics adaptations of American folk ballads. It debuts at SPX.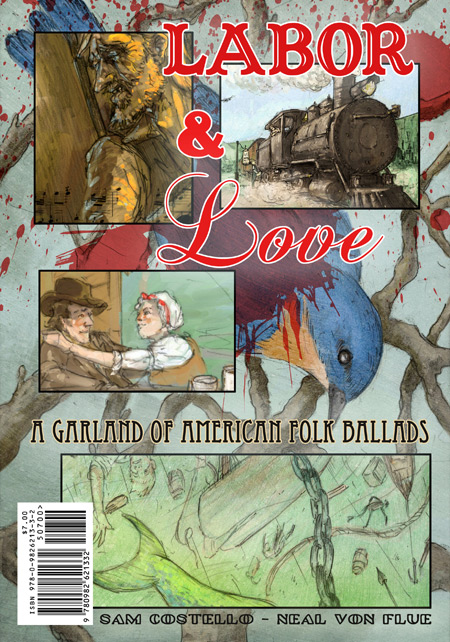 * Zak Smith on the most disturbing room in D&D.
* Matt Rota draws the Republican Party in action for the New York Times.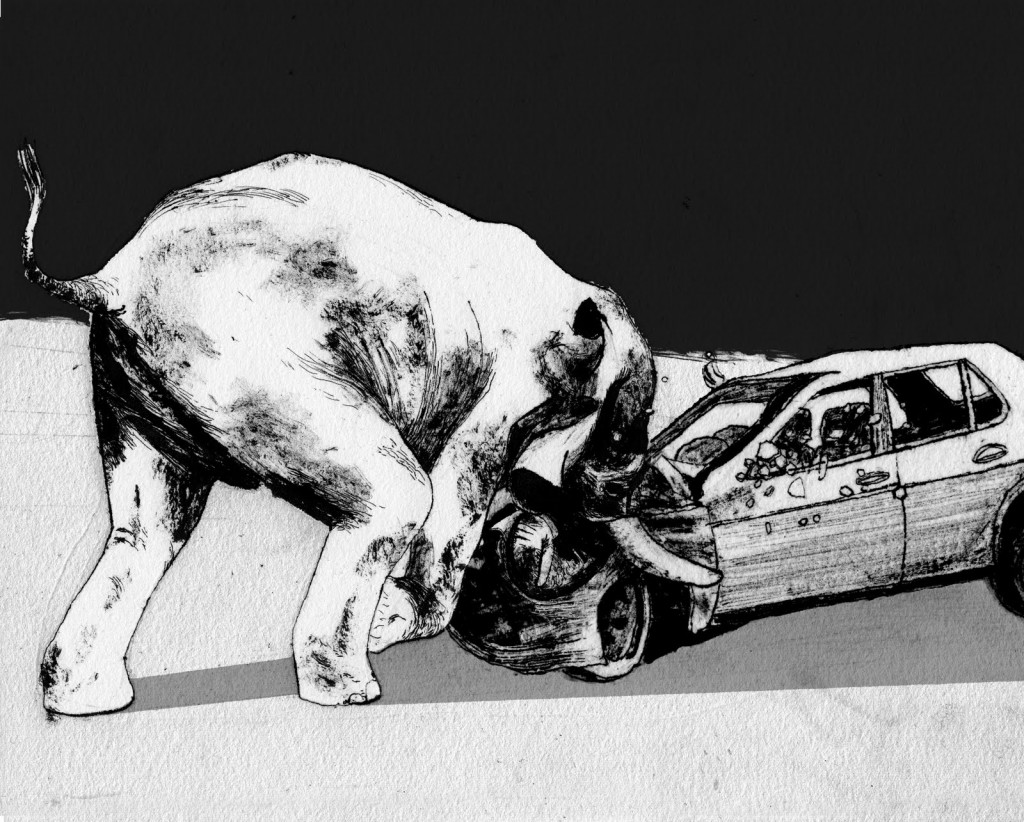 * Jerry Leiber, half of the Leiber/Stoller songwriting team, has died. What a monstrous talent.
Tags: Carnival of souls, comics, gaming, links, music