* I literally cheered for this piece by the Comics Grid's Katlheen Dunley on Ben Katchor and the world as a palimpsest.
* Chester Brown's Paying For It: The Movie is probably not gonna happen.
* Jordan Crane's The Last Lonely Saturday: The Movie actually has happened!
* News flash: Fantagraphics' Jacob Covey-designed Carl Barks Disney Ducks comics are going to be very attractive.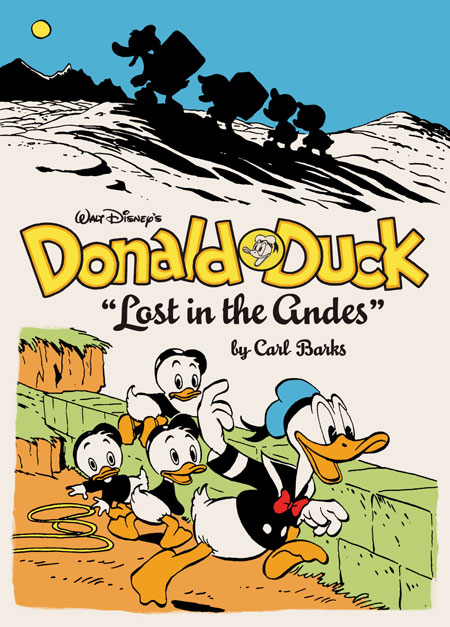 * Tom Spurgeon's description does a terrific job of selling Bill Mauldin's Willie and Joe Back Home, but really, the cartoon on the cover speaks volumes. Can you imagine seeing this at the time? Lately it has seemed to me that deflating America's self-image of World War II and its aftermath is vital to the country's long-term health, and man, is this a shot to the face of those notions.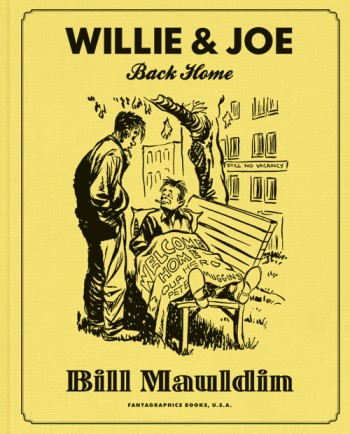 * Maybe I should just outsource this whole blog to Jonny Negron.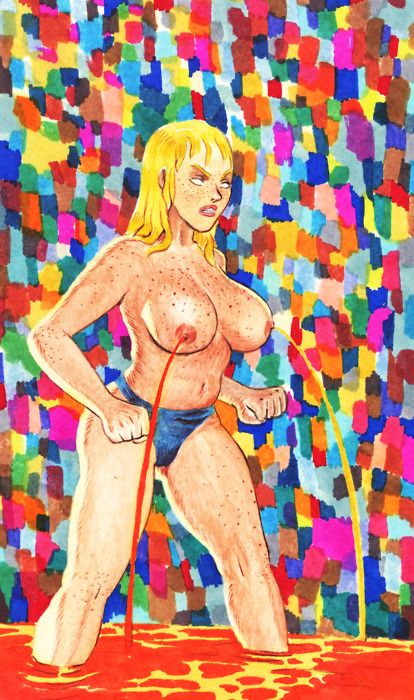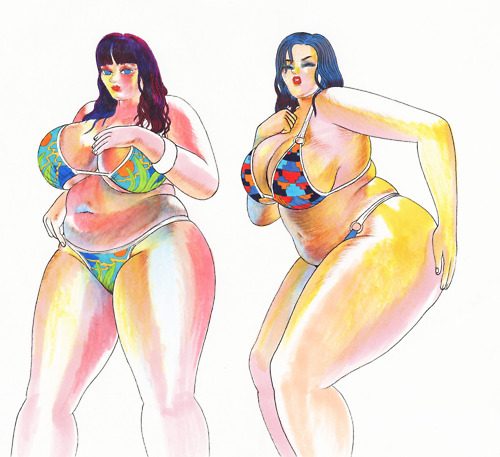 * And speaking of ADDXSTC "Hey look at this art" favorites, I don't know if this Wei Yan piece is an homage to similarly formatted Renee French drawings, but either way, very nice.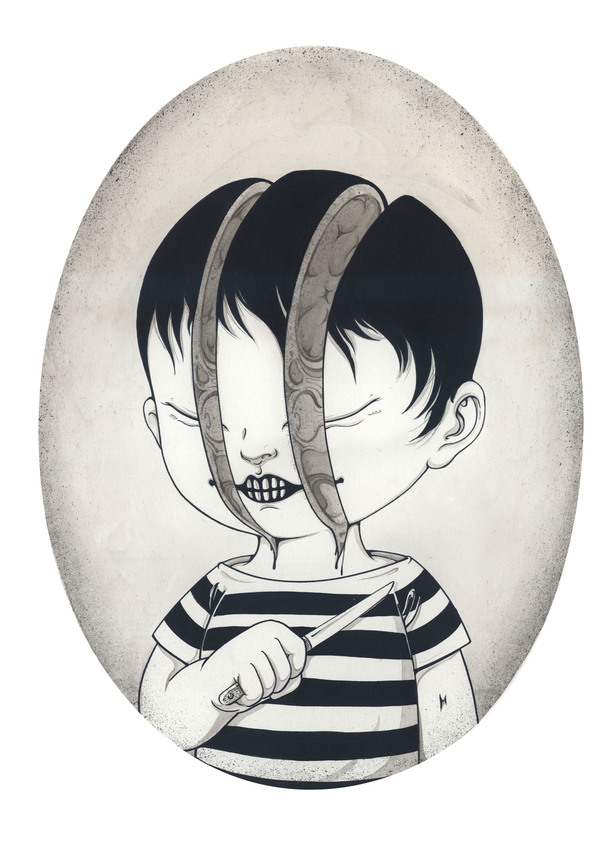 * I won't spoil the latest Zach Hazard Vaupen gag comic for you. Vaupen's Rusted Skin stuff is fascinating to me, because comedically it's totally gag comics, but visually it's not at all. There's nothing else like that.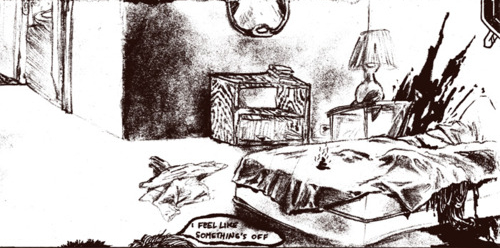 * Okay, a Batman video game in which you have the option of playing as Frank Miller's Dark Knight Returns Batman is a Batman video game I'd enjoy playing, but only if playing as that Batman.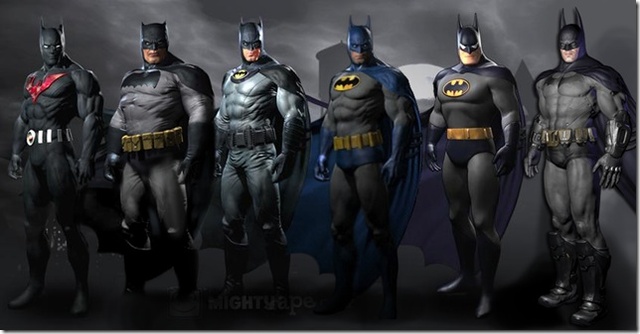 * You know, it's been way, way too long since I simply looked at a picture of Katee Sackhoff and went "guh." Guh.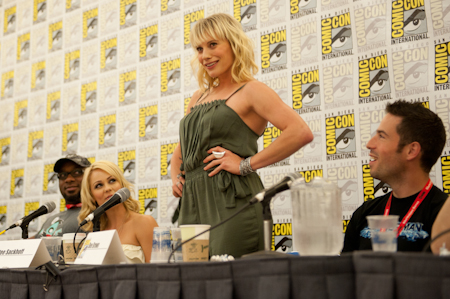 Tags: Carnival of souls, comics, gaming, links, movies