* The Hobbit is staying in New Zealand. Can't say I'm surprised.
* Today on Robot 6: Kate Beaton on sexist "compliments." The great thing about this story is that you can make her feel less creeped out–at no cost to you!
* Today on Robot 666: I love Frazer Irving;
* and Fantagraphics has some cool looking creepy kids books coming out, including one by David B.!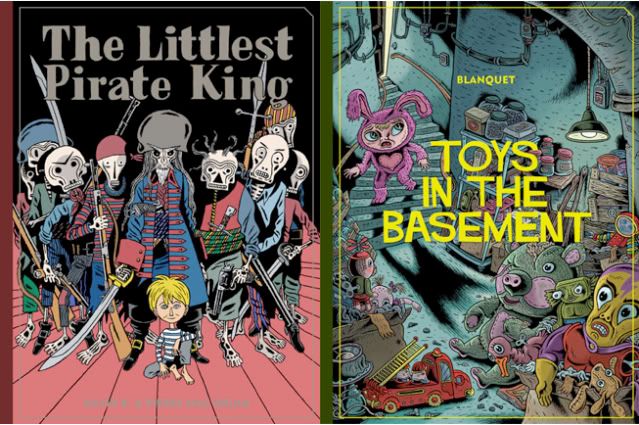 * Bryan Lee O'Malley talks process and craft.
* Sean P. Belcher tells a tale of two Halloweens.
* Christopher Allen on Blaise Larmee's Young Lions.
* Bookmarking these for when I have time to really look at them: Avoid the Future interviews Kevin Huizenga;
* Ken Parille reviews Charles Burns's X'ed Out Vol. 1;
* and Tom Scioli presents American Barbarian (via Tom Spurgeon).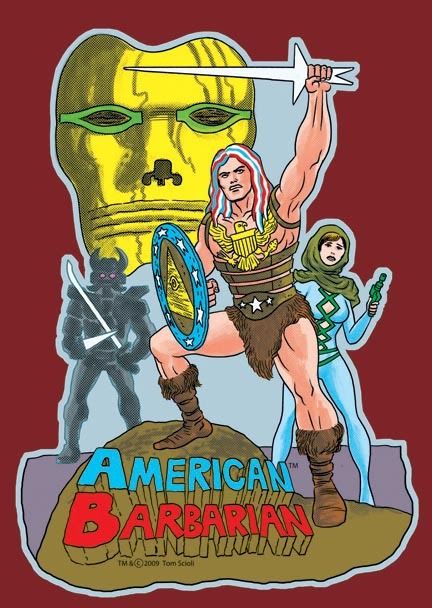 * I fucking missed the Mat Brinkman art show at The Hole. Inexcusable. Fortunately Shawn Hoke took some amazing photos there.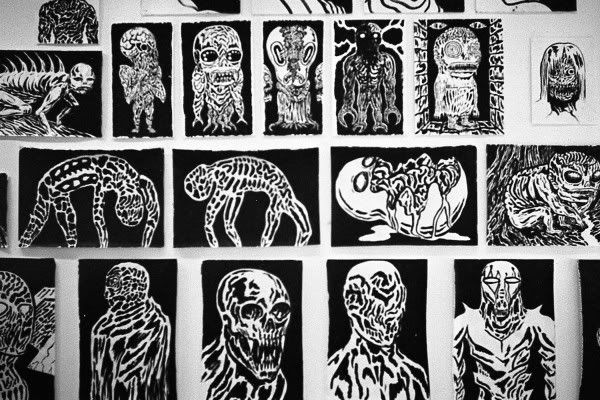 * I love seeing new work from Matt Rota.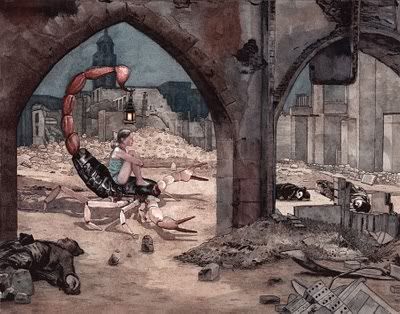 * Matt Seneca posts a Ben Katchor comic from…Heavy Metal? I'm not posting it here–he deserves the hits for finding this thing.
* The Loved Ones, you say? Very well then.
* This Jae Lee cover for The Heroic Age: Villains #1 is just outstanding. These people all look totally awful to know!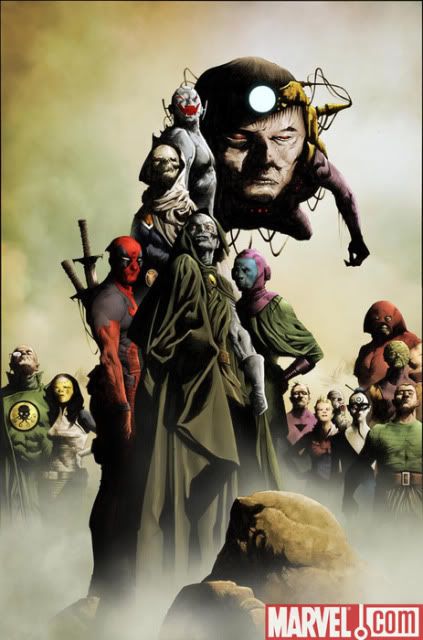 * Finally, my friend Chris Ward has at long last posted a Halloween mix of his very own, and it's WONDERFUL. From David Bowie to Donnie Darko, from the Misfits to The Monster Squad, from Goblin to Venom to Suicide, it's (yes) spooktacular!