* Art-heavy day at Robot 6 yesterday, as I linked to Kevin Huizenga's Sherlock Holmes…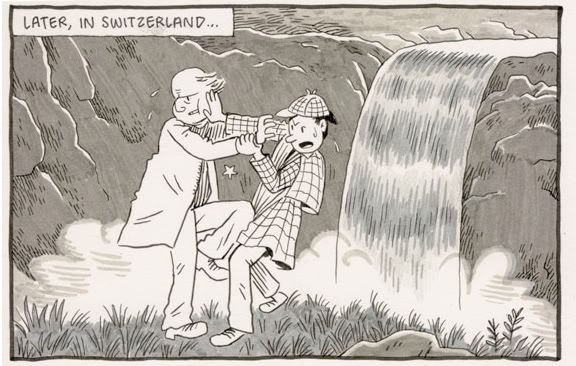 …and Alvin Buenaventura's Believer Art Issue.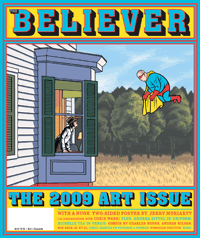 * Eve Tushnet loved The Descent. It's a lovable film!
* Let's hear what Guillermo Del Toro has to say about designing the creatures of The Hobbit. All this "you've never seen a dragon like my Smaug design" stuff is making me nervous. There might be a good reason why!